Updated By: LatestGKGS Desk
India-Russia: Mining and Steel industry, Co-operation, Significance, Details,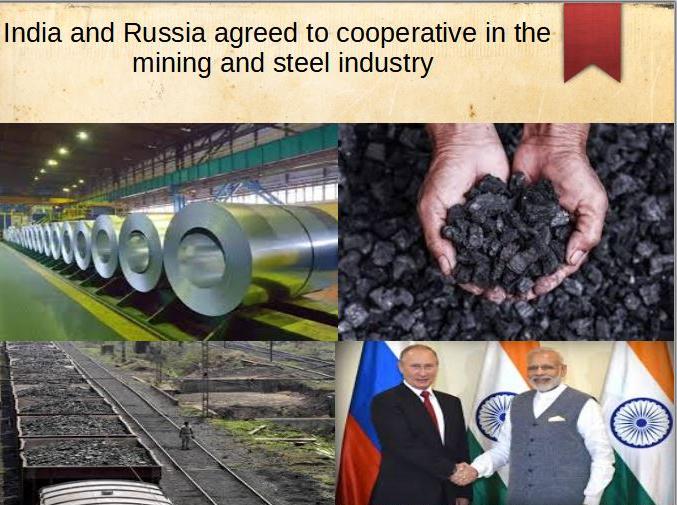 India and Russia Agreed to co-operative in the mining and steel industry: Details, About
India and Russia have agreed to cooperate in the mining and steel industries after signing a memorandum of understanding (MoU).
Some key facts are noteworthy:
Ram Chandra Prasad, Union Minister of Steel, and Nikolay Shulginov, Russian Minister of Energy, signed a Memorandum of Understanding.

The MoU focuses on coking in particular.

The agreement was signed as part of India's 2017 National Steel Policy.

India's National Steel Policy of 2017 intends to increase steel output to 300 million tonnes by 2030. It is also attempting to integrate forward and backward.
About MoU
In Moscow, the two countries signed a Memorandum of Understanding. It intends to carry out commercial activities and collaborative ventures in the coking coal industry. Among the commercial activities are:
India needs long-term supplies of high-quality coking coal.

Coking coal reserves are being developed, as well as logistics.

Sharing of expertise in mining and coking coal production management technologies, as well as benefaction, processing, and training.
Significance of MoU
The Memorandum of Understanding is notable since it was agreed at a time when India's non-power industries, such as cement, aluminum, and secondary steelmakers, are experiencing severe thermal coal shortages.
Latest Moscow Updates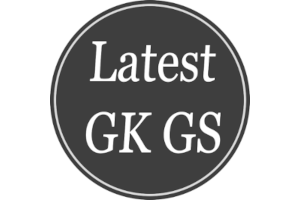 Anna Politkovskaya Award, Reach All women in War winner, journalism services to human
Anna Politkovskaya Award, Reach All women in War winners, fe...