Updated By: LatestGKGS Desk
NASA Dawn mission at Ceres unit its features, objective and main aims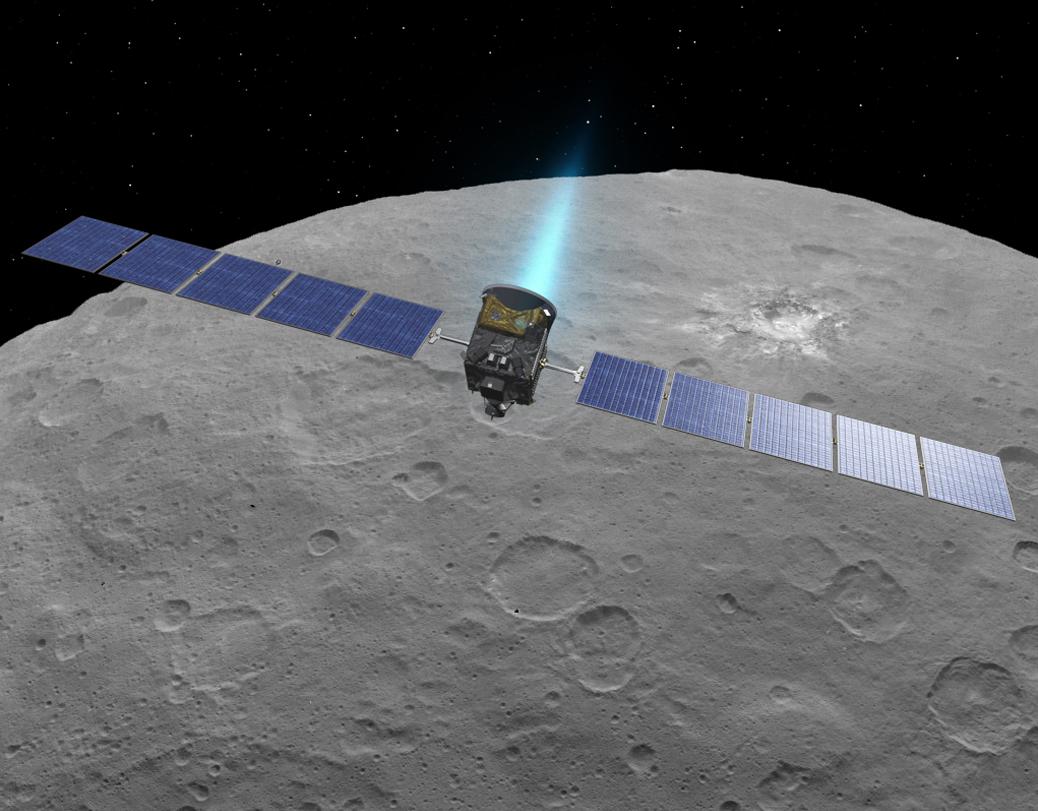 The National Aeronautics and Space Administration (NASA) Dawn mission at Ceres unit its objective and main aims
The main priority of the second extension of the Dawn mission is to collect data using the spacecraft's gamma ray and neutron spectrometer which measure the number and energy of gamma rays and neutrons.
The information is significant to understand the composition of Ceres's uppermost layer and how much ice it contains.
The spacecraft will take visible-light images of Ceres's surface geology with its camera, along with measurement of Ceres mineralogy with it visible and infrared mapping spectrometer.
The extension will allow Dawn to be in orbit while the dwarf planet goes through perihelion, its closest approach to the sun which will occur in April 2018.
At close proximity to the sun, more ice on Ceres's surface may turn to water vapor which may, in turn, contribute to the work transient atmosphere detected by the European Space Agency's Herschel space observatory before Dawn's arrival.
Latest Nasa Updates