Updated By: LatestGKGS Desk
National Register of citizens residing in Indian domicile features, history
The National register of citizens was first prepared in the year of 1951, to make a registry of all legal citizens residing in Indian domicile
The movement started when during a by-poll in 1978, AASU pointed out that the number of voters has drastically increased in the constituency. The Students movement as it is called began as a movement against the Illegal migrants from Bangladesh.
The migrants had come into Assam during and after the 1971 war. Subsequently, they settled in Assam and not returned back to Bangladesh when it was formed.
The AASU and AAGSP alleged that this influx of migrants was changing the demography of Assam population.
As Assam has a large number of tribal population and the migrants are largely Muslims, AASU and AAGSP alleged that this raising population of migrants will have an adverse effect on the culture of Assam.
The movement went on for next six years and after its end resulted in Assam Gan Parishad party.
The updating of National Register of Citizens though started only in 2015 after Supreme Court of India took the matter in their hand. The updating process really picked up pace after BJP government came to power in 2016
Latest National Register Of Citizens (NRC) Updates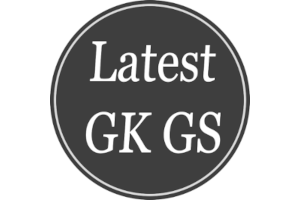 National Register of Citizens (NRC) History, Features, Census
India's National Register of Citizens (NRC) History, Feature...