Constitution Of India: Role of Lok Sabha Speaker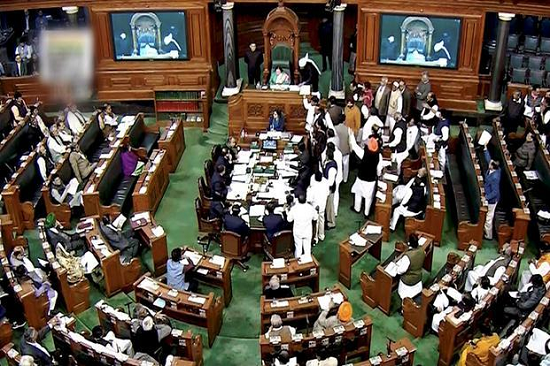 Constitution: Important Role of Lok Sabha Speaker and the true guardian of the traditions of parliamentary democracy
The Speaker is placed very high in the Warrant of Precedence in our country, standing next only to the President, the Vice-President and the Prime Minister.
The Speaker represents the full authority of the House while MPs represent individual constituencies in the House. The Speaker represents the House in all its manifestations.
The Speaker decides if a bill is a money bill or not. Speaker has adequate powers to help in the smooth conduct of the parliamentary proceedings and for protecting the independence and impartiality of the office.
The Speaker maintains discipline and decorum in the house and can punish a member for their unruly behavior by suspending them. The Speaker permits the moving of various kinds of motions and resolutions.
The Speaker decides on the agenda to be taken up for discussion during the meeting. The Committees of the House function under the overall direction of the Speaker. All such Committees are constituted by Speaker or by the House.