Updated By: LatestGKGS Desk
Neem Coated Urea History, Advantages, Applications, Benefits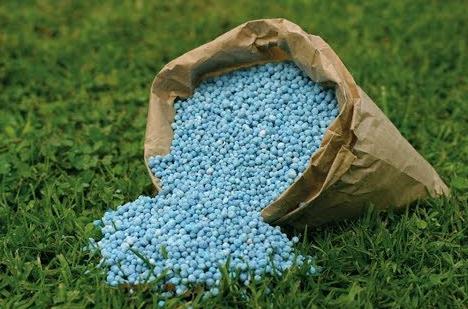 Neem Coated Urea Benefits, Applications, Advantages, History of Neem Coated Urea in Indian Agriculture system
Urea coated with neem oil is neem coated urea. Only about 30 to 40% of N2 in the urea is utilized by the plants. Coating of neem oil helps in the gradual release of nitrates into the soil. This may work as a biopesticide.
The primary motive of the Indian government is to stop the illegal diverting of highly subsidized urea for the industrial purpose. Neem coated urea is unfit for the industrial purpose.
Agronomical trial on Paddy and Wheat crops with Neem coated Urea as a source of Nitrogen has produced significantly higher yield at research and farm level.
Looking into the potential of Neem Coated Urea and its acceptance by the farmers, Ministry of Agriculture in July 2004, included the Neem Coated Urea in FCO.
The use of Neem Coated Urea has been found to improve the uptake of N, P and K significantly. Since 2008 the, Ministry of Chemicals and Fertilizers allowed Neem Coated Urea manufacturer to sell NCU at 5
Latest Agriculture Updates