Updated By: LatestGKGS Desk
India Celebrates Hindu New Year on 18 March 2018 celebration details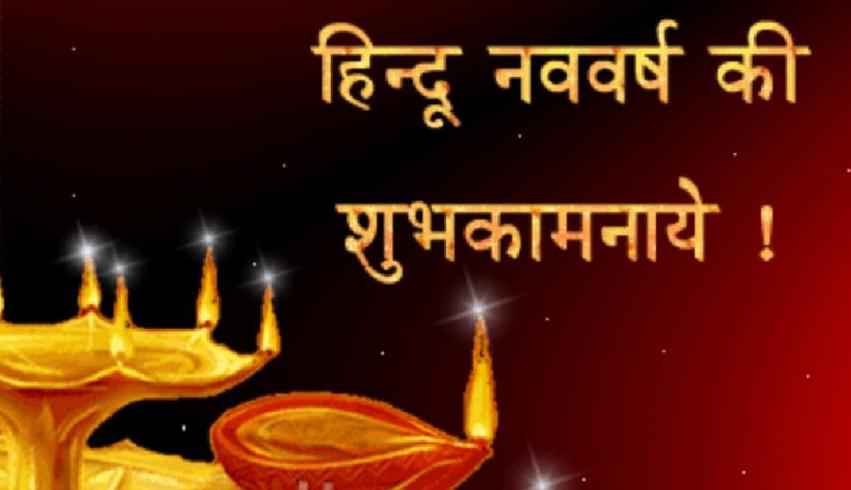 India Celebrates Hindu New Year on 18 March 2018 Details, Significance, Celebration Chaitra Shukl Paksch, Ugadi, Gudi Padwa, Navreh, Cheti Chand
The New Year across all over the world is celebrated on 1st January, according to 'Gregorian Calendar' but when it comes to India it is celebrated at multiple of times by different religions at different places depending upon the solar or lunar calendars.
India being a diversified nation, is observing Hindu New Year on 18th March 2018 in accordance with the Hindu Lunar Calendar – Pachaganga which marks the beigning of the New Year.
The Hindu New Year also marks the discovery of 'Panchang' by great Hindu scholar named Guru Bhaskaracharya. On this day he had completed the creation of Panchang which consist of Sunrise/ Sunset & Days/Months/Years in form of Hindi calendar.
According to the Hindu lunar calendar's Chaitra - Shukl Paksch, it represents the beigning of Hindi New Year along with Chaitra – Navratara which is on 18th March 2018.
The Hindu New Year Day is celebrated with different names in different forms at various places in India as per the Hindu's lunar calendar in month of March/April (varies).
To mark the Hindu New year people from Hindu community wishes & enjoy the day with their family, relatives & friends.
The Hindu New Year people wear new traditional dresses, cook regional meals and sweets, decorate their houses and organise cultural functions and events.
The Ugadi is celebrated as New Year's Day for the Hindus of Andhra Pradesh, Karnataka and Telangana and some parts of Maharashtra.
The Gudi Padwa is celebrated as New Year's Day in Maharashtra, Goa and Konkani Areas.
The Cheiraoba is celebrated as New Year's Day in Manipur
The Navreh is celebrated as New Year's Day in Kashmir.
The Cheti Chand is celebrated by Sindhi Hindus as New Year.