Updated By: LatestGKGS Desk
World Celebrates No Smoking Day on 14th March 2018 -Details, History, Themes, Purpose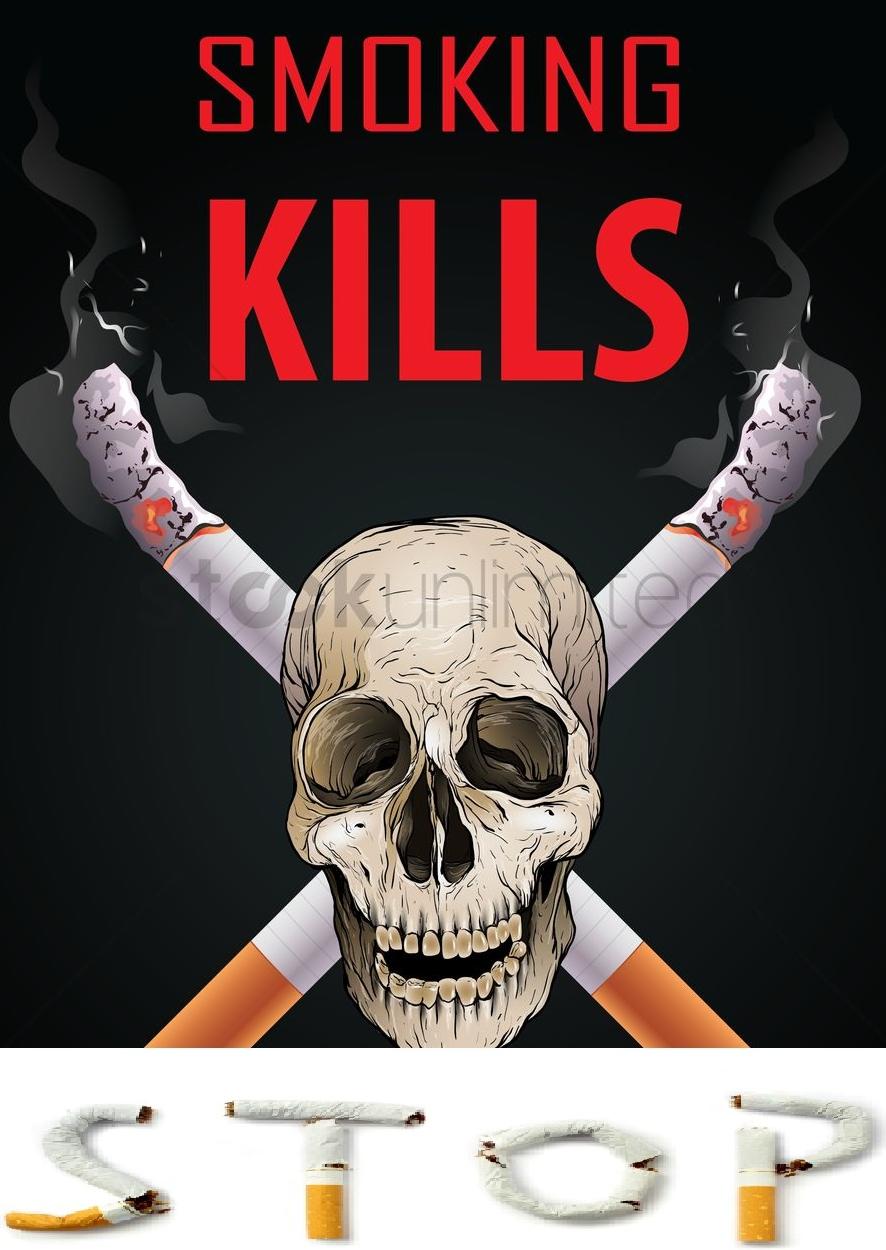 No Smoking Day Celebrated on 14th March 2018 -Details, Date, Themes, Purpose, Effects of Smoking
No Smoking Day is celebrated annually as a health awareness day in the United Kingdom. It is celebrated purposive to help smokers who want to quit smoking and encouraging them to get rid of this bad habit of smoking.
No Smoking Day was first observed on Ash Wednesday, in 1984. Since then it takes place on the second Wednesday in March every year with different themes.
This year 'No Smoking Day' is marked on 14th March 2018. With its increasing significance, now people all over the world celebrates 'No Smoking Day' with great enthusiasm.
The theme for 2018 is '#TellUsYourWay', which encourages smokers to share how they limit or suppress their smoking addiction.
No Smoking Day is celebrated to spread awareness about the harmful health effects of tobacco consumption mainly through cigarettes and other sources.
According to the report in 2015, total 11·5 % of global deaths (6·4 million) were caused due to smoking worldwide, out of which 52·2 % took place in four major countries which includes India, China, Russia, and the USA.
India contributes over 11·2 % of the world's total smokers both men & women.
Effects of Smoking
Smoking results in coughing and throat infections & problems followed with bad breath and bad smelling clothes. It is also a cause of patchy skin and discoloration of teeth's.
Smoking over years also results in more serious conditions, including critical health problems like respiratory tract problems like Bronchitis, Pneumonia, Heart diseases, Strokes, Lungs cancer, Oral cancer etc
If one decides to quit Smoking 'No Smoking Day' is the best day to take a resolution and implement it. Remember "where is a will, there is a way"