Updated By: LatestGKGS Desk
India's 100th & Sikkim's first ever Pakyong Airport: Details, Significance, Key Facts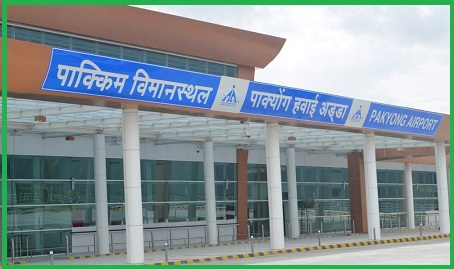 India's 100th & Sikkim's first ever Pakyong Airport: Details, Features, Significance, Key Facts
Pakyong Airport is India's 100th functional airport and one of the five highest airports in India. It is a[so Sikkim state's first-ever airport.
Pakyong Airport was inaugurated by PM Narendra Modi on 24th September 2018.
Features & Significance
Pakyong Airport is spread over 201 acres and is located on top of a hill about two km above Pakyong village at 4,500 feet above sea level. It is around 60 km from the Indo-China border and around 30km away from Sikkim's capital city, Gangtok.
Pakyong Airport location makes it strategically relevant from India's security point of view. The Indian Air Force (IAF) will find this airport convenient for the landing and taking off of its aircraft.

Pakyong Airport runway width measures 1.75 km.

Pakyong Airport was built by Airports Authority of India (AAI) at an estimated cost of over Rs 605 crore.

With the new Pakyong Airport, the traveling time to Sikkim will be get cut down by almost 5 hours because, earlier, the nearest airport to which the tourists could fly down was Bagdogra in West Bengal.

Pakyong Airport has a capacity to handle 50 inbound and as many outbound passengers.

Pakyong Airport will give a huge big boost to connectivity and tourism in the north-east as it is one of the few airports in the region.

Pakyong Airport was carved from the mountain-side using massive geo-technical 'cut and fill' engineering works.

Sikkim has been one of the favorite destinations for tourists, almost all throughout the year. Hence, from the tourist point of view, the airport will be a major booster, as it will help improve connectivity and save travel time for the tourists.
Latest Pakyong Airport Updates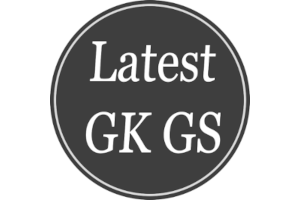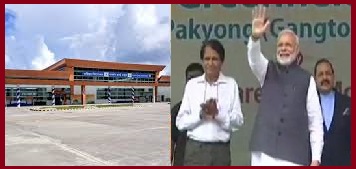 PM Narendra Modi inaugurated India's 100th & Sikkim's first ever 'Pakyong Airport'
PM Narendra Modi inaugurated India's 100th & Sikkim's fi...