Anna Rajam Malhotra Career Profile, Administration, Career Achievements, Awards Honor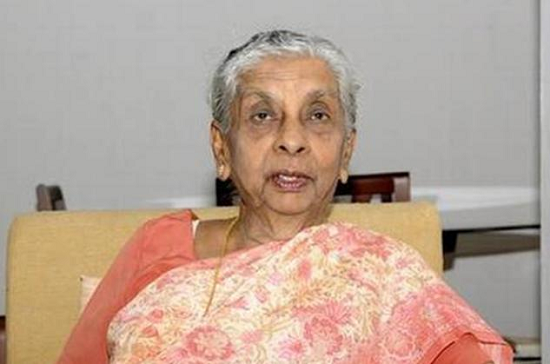 Anna Rajam Malhotra Profile: Biography, Born place, Education, Achievement and Awards and first lady IAS officer
Anna Rajam Malhotra was first lady I.A.S. officer after Independent India. Anna Rajam Malhotra was born on 17 July 1927 in Kerala. She was belonged to the 1951 batch of the IAS and married R. N. Malhotra, her batchmate. She died in 17 September 2018 in 91 of her age.
She appeared for the civil service exam in 1950 after completing her Master's in English literature. Back then, she did not know that she was the first woman appearing for the examination.
Her first posting was in Madras and C.Rajagopalachari, then CM of Madras worried about handing over the responsibility to a woman officer. During her posting, she was advised not to get married if she wants to continue her service.
Even during her interview, she got advice from the board to join foreign service as the administration is not a kind of job that is suitable for lady officers. Initially, she was provided with an office job at secretariat but later on this stubborn lady was appointed as the sub-collector in Madras cadre!
Later, Rajagopalachari itself appreciated her for her works and marked her as an example of 'progressive woman'.
However, the first woman IAS officer of independent India was Isha Basant Joshi.