India's first engine-less train 'Train 18' crosses 180 kmph speed during the trials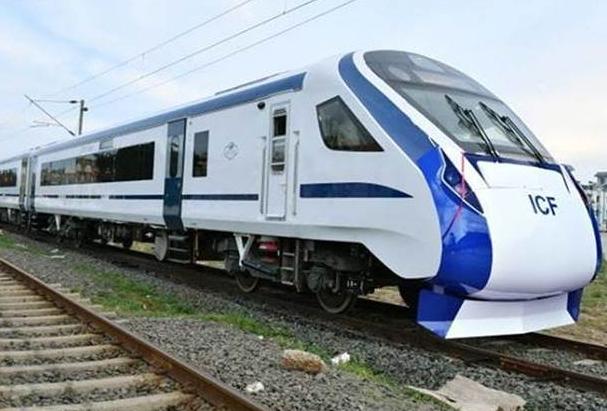 The first ever engine-less super train of India, 'Train 18' is all set to be opened from January
'Train 18', the super train of India has made headlined when it touched the whopping speed of 180 kilometers per hour during the trials.
India has shifted its focus to technology and infrastructure development and in a similar endeavor, India is set to develop engine-less trains in India.
The first ever engineless train of India was tested in a trial and the train talked to air when it beset the 180 kmph speed limit during the trial. The train is all set to be opened for common public from January next year. The train will cut short the time for the passengers and will be a great blessing for people in India.
The trials were deemed successful as the train lived up to its expectations and performed efficiently during the trials and no glitches have been noticed yet.
The engineless train is one of the biggest ventures of the Indian government and will hit the tracks from upcoming January.