Updated By: LatestGKGS Desk
Reserve Bank of India (RBI) strict KYC guideline to keep e-wallet safe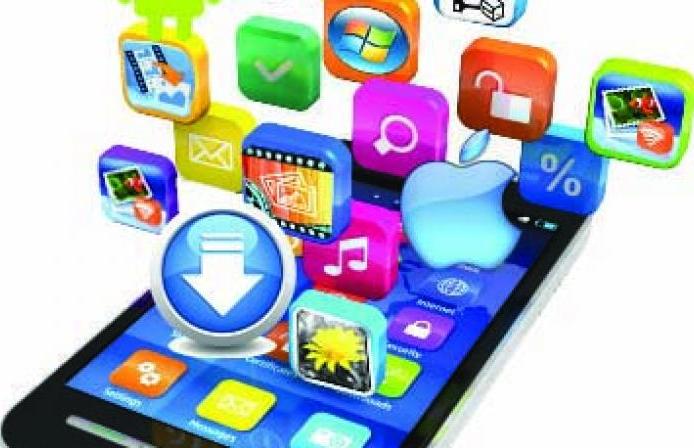 Reserve Bank of India (RBI)'s strict Know Your Customer (KYC) guideline to keep e-wallet safe
Reserve Bank of India (RBI) has announced a fresh guiding on the issuance and operation of Prepaid Payment Instruments (PPI).
The Guideline has issued stricter Know Your Customer (KYC) norms for the users of the prepaid instrument or mobile wallets.
The mobile wallet user can now send-receive money between wallets of different companies and banks seamlessly through Unified Payments Interface (UPI) with these guidelines to complete full KYC.
The guideline has come into effect from 12th October 2017 and the PPLs will have to comply with these norms on or before 31 December 2017.
Reserve Bank of India (RBI)'s strict KYC guideline's objective
* Mobile wallets or PPL, which have been doing a minimum KYC through verification of mobile numbers, will have a switch to full KYC wallet within one year of opening it as per the new guidelines norms.
* All existing wallet users have to switch to full KYC format by this year-end.
* The minimum KYC wallets cannot have a balance of more than ten thousand rupees and this can be allowed only for the purchase of good and services and not for remittances to other wallets or bank accounts.
* Full KYC wallets will have a limit of one lakh rupees and can avail all facilities for fund transfer. PPLs cannot be loaded with more than fifty thousand rupees per month.
Latest Reserve Bank Of India (RBI) Updates