Reserve Bank of India sets up Task Force On public Credit Registry (PCR) for India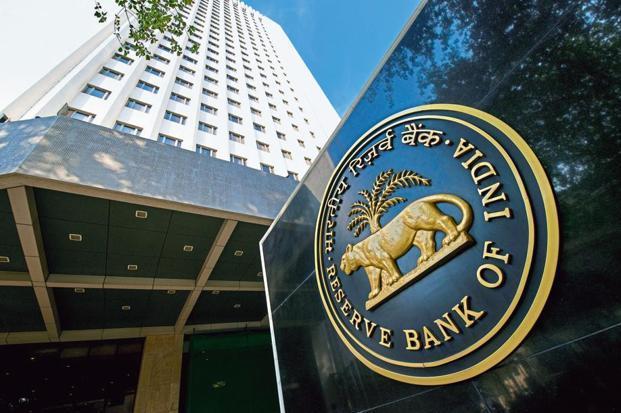 Reserve Bank of India (RBI) sets up Task Force On public Credit Registry (PCR) for India
The Reserve Bank of India constituted a 10-member High-Level Task Force On public Credit Registry (PCR) for India, on 23 October 2017.
The Taskforce will suggest a roadmap for developing a transparent, comprehensive and near-real-time PCR for India.
Headed by YM Deosthalee, ex-CMD of L&T Finance Holding, the task force includes Sekar Karnam, Vishaka Mulye, Rashesh Shah and Sriram Kalyanaraman among others.
The terms of the reference of the task force include reviewing the current availability of information on credit in India, Assessing the gaps in India that could be filled by a comprehensive PCR, and study the best international practices on PCR.
Envisaged as an extensive database of credit information for India that accessible to all stakeholders, PCR is expected to enhance the efficiency of the credit market, increase financial inclusion and improve ease of doing business and help control delinquencies.