Updated By: LatestGKGS Desk
RBI proposed ₹200 Cr for Small Banks under 'On Tap' License Regime, All Details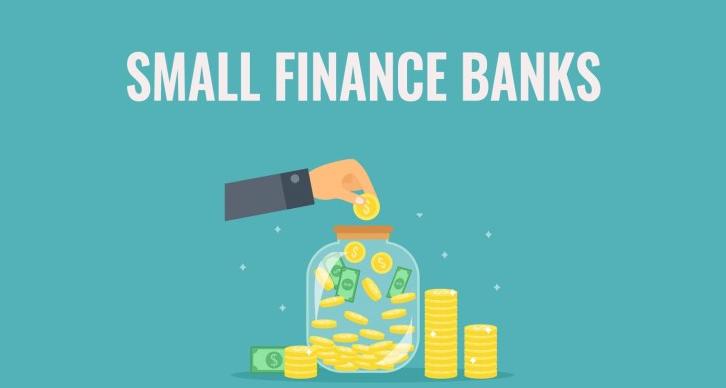 RBI to set up small finance banks (SFB) to expand banking services
Reserve Bank of India (RBI) released 'Draft Guidelines for On Tap licensing of Small Finance Banks in the Private Sector' for comments. A Small Financial Bank (SFB) is a set up to undertake basic banking activities of acceptance of deposits and lending to unserved and underserved sections.
Salient Features of Draft Guidelines:
Registration and Licensing: The SFB shall be registered as a public limited company under the Companies Act. 2013. It will be governed by the provisions of the Banking Regulation Act, 1949 and Reserve Bank of India Act.1934.
Status:
The small finance banks will be given scheduled bank status once they commence their operations.
Eligibility Criteria:
Existing NBFCs, microfinance institutions and local area banks in the private sector, which are controlled by residents, can opt for conversion into small finance banks.
Proposals from public sector entities and large industrial house/business groups, and autonomous boards/bodies will not be entertained.
Capital Requirements:
The minimum paid-up voting equity capital for small finance banks shall be Rs 200 Cr, except for such small finance banks which are converted from UCBs.
An SFB shall be required to maintain a minimum capital adequacy ratio of 15 % of its risk-weighted assets (RWA) on a continuous basis.
Latest Reserve Bank Of India (RBI) Updates