Updated By: LatestGKGS Desk
Rural Household registration and Verification Process under MGNREGA Scheme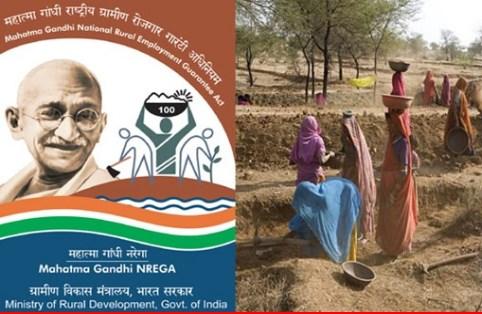 Rural Household registration and Verification Process under MGNREGA Scheme
MGNREGA is a Government employment scheme that guarantees rural households 100 days of period work every year doing unskilled labor.
The process of rural Household registration will be carried out on regular basis all over the year to offer maximum employment to the rural population on the central Government.
CSCs will function in every rural area where they receive the application for employment and same will be sent to the Gram Panchayat or block office for further action.
Rural households mean the group of people living as a family in the rural area, they may either connected by blood relation or adoption or marriage.
For MGNREGA Scheme, Adult of the family can easily eligible for this scheme. The minimum age limit should be 18 years to join the scheme.
The application includes details like name, gender, Aadhar number, mobile number, caste, BPL status and more.
Verification Process of MGNREGA Scheme
The verification process will be carried by the Gram Panchayat on receiving the application for employment on this scheme, this process will take almost 14 days from the date of receiving.
The issue of New Job Card: after verification of the application, the Gram Panchayat will provide job cards to the beneficiary and this card contains details.
The detail like Unique Jon card number, age, gender name, work allocation and along with dates, wages, earned, etc.