Updated By: LatestGKGS Desk
Russia Vetoes UN resolution to extend inspectors of chemical weapon attacks in Syria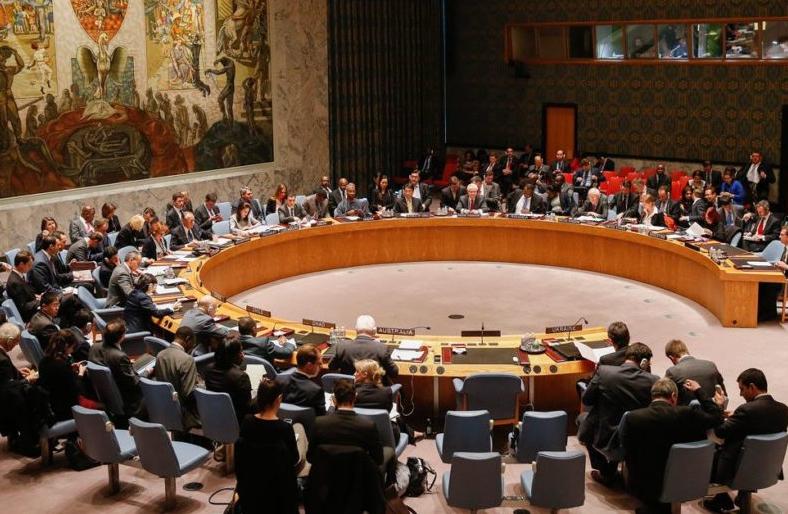 Russia Vetoes UN resolution to extend inspectors of chemical weapon attacks in Syria on 24 October 2017
Russia has vetoed a US-sponsored UN resolution that would extend the work of inspectors seeking to determine who was responsible for chemical weapon attacks in Syria.
The chemical attack which took place on 4 April 2017 on a town in violence-hit Syria- Khan Sheikhoun, which killed many civilians.
The attack was an instance of the deadliest use of chemical weapons in the Syrian civil war since the Ghouta chemical attack in 2013.
Russia vetoed the US-backed resolution accusing the United States of calling the vote to dishonor Russia.
The veto decision was condemned by the United States, Britain, and other countries, which saw it as an attempt to shield those responsible for answering to the most controversial human rights abuses in Syria's six-year war history.
Latest Russia Updates