Updated By: LatestGKGS Desk
Seoul Peace Prize: Establishment, History, Recognition, Winners, Facts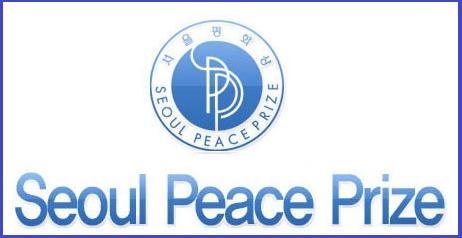 What is the Seoul Peace Prize? Seoul Prize Establishment, Winners, & Facts
Those who won the Seoul Peace Prize include International Olympic Committee Chairman Juan Antonio Samaranch, former US Secretary of State George Schultz, NGO Doctors Without Borders, Nobel Peace Prize Winner, Dennis Muchez and United Nations Secretary-General Kofi Annan and Ban Ki-moon.
It is worth mentioning that four of the 13 people who received this award were also awarded the Nobel Peace Prize.
Among them are NGO Doctors Without Borders, Kofi Annan, founder of Rural Bank Mohammad Yunus and founder of the Registrar Dennis Mukerji.
After the conclusion of the 24th Olympic Games held in Seoul in the year 1990, the Seoul Peace Prize was established. Juan Antonio Samaranch, former president of the International Olympic Committee, was first honored with this honor.
The twelve-member selection committee has selected the winner after more than 100 candidates from around the world after a strong, objective and intensive conclave. Among the people who had fought for this award were present and former chiefs of many countries, politicians, business leaders, religious leaders, scholars, journalists, cultural figures, artists, sportsmen, and international organizations. This award will be given for contributions to Indian and global economies.