Shahid Afridi GK, Current Affairs, News
Daily GK Questions 5th May 2019 General Knowledge, Current Affairs 1. When was the World Laughter Day celebrated in the year 2019? Ans:- 5th May 2019 2. Recently India-Australia formed a Joint Working Group on ...
Daily GK GS Current Affairs Sunday, 5th May 2019 1. World Laughter Day Celebrations On 5th May 2019 2. India-Australia forms Joint Working Group on Counter-Terrorism 3. Indian Navy's Missile Destroyer 'INS Ranjit' Decommissioned From 36 ...
Pakistani Cricketer Sahid Afridi 'Game Changer' Book Released With Many Controversies: Details, Highlights Former Pakistani cricketer & captain Shahid Afridi has released his autobiographical book "Game Changer", recently in May 2019. The ...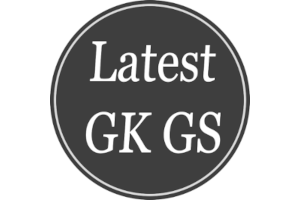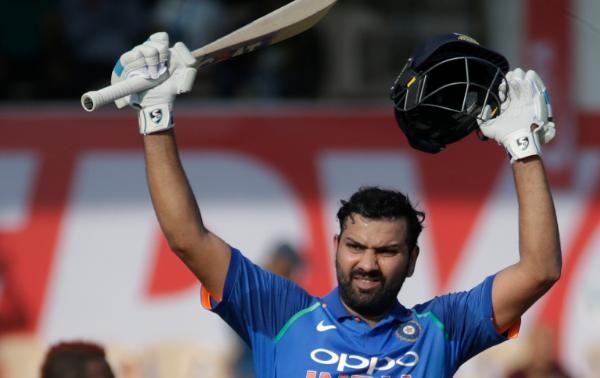 Rohit Sharma Achievements in ODI Cricket
Rohit Sharma, who made the fastest 200-odd batsmen in ODIs: ...