Updated By: LatestGKGS Desk
Law Commission proposal to regulate legalised gambling, betting in sports, cricket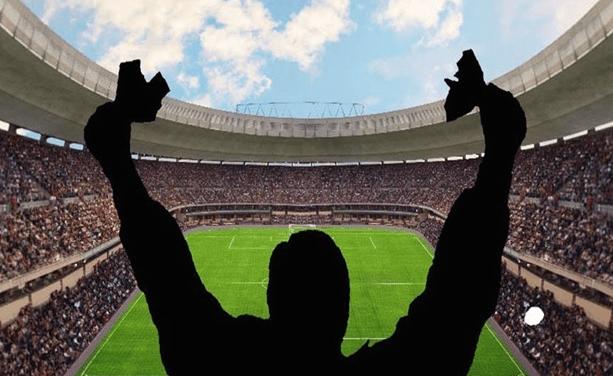 Law Commission of India recommends approving gambling and betting in sports, cricket
Law Commission of India has sent a proposal on Thursday, 5th July 2018 to the Union Government regarding the draft of betting in sports and events including the most popular sports in India, cricket.
Law Commission recommends to bring the illegal activity of betting should be dragged under direct and indirect taxation forming a law in the parliament.
Law Commission gave the proposal to approve betting activity as a regulated activity by state and union governments.
Law Commission proposal is in contrast to present Union laws that recognize betting as an illegal activity and there are severe punishment provisions if found guilty under scrutiny and trials.
In the law commission report, the commission mentioned that this is almost impossible to curb down betting activity in modern society which is worth billions in monetary terms.
Law Commissions recommendations are against Indian social moral norms which categorically listed gambling and betting as prohibited in the social life.
Latest Union Cabinet Updates