Updated By: LatestGKGS Desk
UIDAI Aadhaar Live Face-Photo Verification Process, Plan , Use for eKYC, Mobile SIM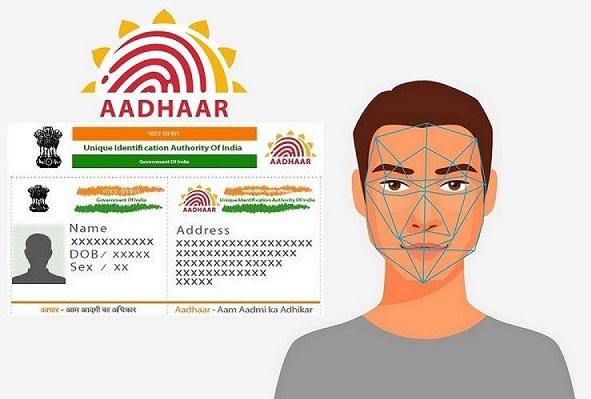 UIDAI Aadhaar Live Face-Photo Verification Process, Plan, eKYC, Use for Mobile SIM
UIDAI New Delhi is now going to start the live face photo plan in a phased manner to prove the identity of the person.
Live Face Photo Verification facility will be started in the process of getting SIM.
The face-recognition will be an additional security feature along with the already available fingerprint and iris (eyes) verification.
Live Face Photo Verification plan was to be started from July 1, but Now it is starting on September 15.
According to UIDAI officials, the photo taken during 'live face photo' and eKYC will be matched in those cases where the basis for mobile SIM is being used.
Live Face Photo Verification step has been raised to prevent the possibility of a mess in the fingerprint and cloning.
UIDAI has proposed a two-factor authentication for use of face recognition by telcos. Where an individual provides Aadhaar number, the authentication will be done using fingerprint or iris and face.
According to UIDAI CEO Ajay Bhushan Pandey, Combination of a live face with a fingerprint in authentication will also enhance Aadhaar security as it will effectively curb fingerprint spoofing.
Latest Aadhaar Authentication Updates