Boris de Pfeffel Johnson is new UK Prime Minister: Profile, Career, Highlights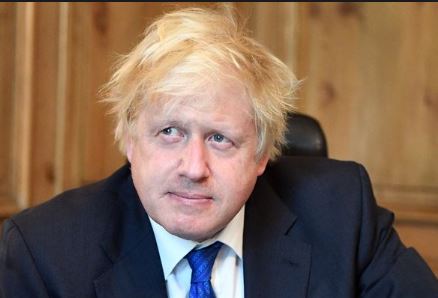 Boris de Pfeffel Johnson is the new UK Prime Minister: Profile, Career, Highlights
British politician & a Leader of the Conservative Party Boris de Pfeffel Johnson has won the contest to be the British Prime Minister succeeding Theresa May, who got stepped down over her failure to get parliament to ratify her Brexit deal.
Boris de Pfeffel Johnson has earlier promised to lead Britain out of the European Union (28-nation bloc) with or without a deal by the end of October 2019.
After a six-week leadership race, Boris de Pfeffel Johnson won the votes of 92,153 members of the Conservative party, almost twice the 46,656 won by his rival, Foreign Secretary Jeremy Hunt.
The pound has fallen sharply in recent weeks on fears of a no-deal Brexit, and stands near $1.24 and was up against all major peers after the announcement.
Boris de Pfeffel Johnson, the face of the 2016 Brexit referendum has just 100 days to negotiate a new divorce deal with the European Union before the UK (United Kingdom).
Boris de Pfeffel Johnson was born in New York (55 years old) selected as the Member of Parliament for Uxbridge and South Ruislip since 2015 & the member of MP for Henley from 2001 to 2008.
Boris de Pfeffel Johnson also served as UK foreign minister and London's Mayor.