Updated By: LatestGKGS Desk
Uttarakhand HC animal kingdom verdict features, work condition, animals rights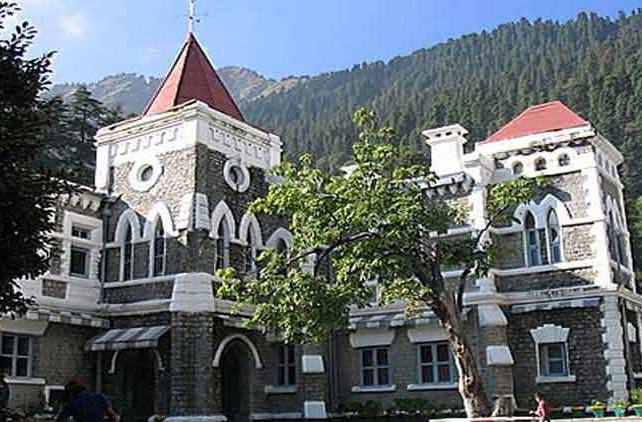 Uttarakhand High Court decision features, rights of the animal kingdom, advisory for the state government, working condition for animals in transport
The landmark verdict of Uttarakhand High Court comes with a number of new norms of dealing with animal kingdom for daily use, business and transport.
Uttarakhand High Court verdict features to protect animal kingdom legal rights follows -
1. The High Court states that animals are legal entities with rights, duties and, liabilities.
2. Uttarakhand High Court releases norms for carts pulled by various animals.
3. Uttarakhand HC has set the norms for loadings and number of people carried by the animals on the hilly terrain.
4. The High Court has banned any pinpointed rod or rope or such instrument that can hurt a healthy animal during the working hours.
5. The High Court has issued an advisory for the state government to ensure no person can use the animal cart for a temperature above 37 degrees Celsius and below 5 degrees Celsius.
Latest Uttarakhand Updates