Updated By: LatestGKGS Desk
Indian Origin Writer VS Naipaul Profile, Early Life, Family, Awards, Achievements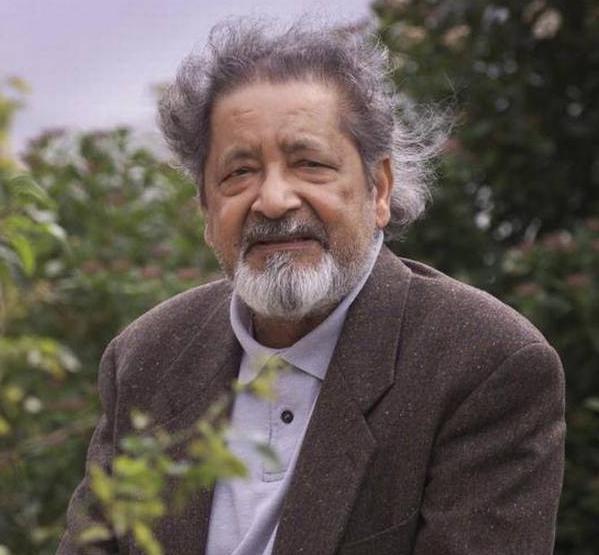 Nobel Prize, Booker Prize winner Vidiadhar Surajprasad Naipaul Profile, Early Life, Education, Contribution to Literature, Awards, Achievements
Indian Origin Writer Sir Vidiadhar Surajprasad Naipaul was a Nobel Prize-winning British writer best known for his bleak novels set in developing countries.
Sir V(idiadhar) S(urajprasad) Naipaul was born in Chaguanas, Trinidad, on 17 August 1932, the eldest son of a second-generation Indian.
He was educated at Queen's Royal College, Trinidad, and, after winning a government scholarship, in England at University College, Oxford.
He worked briefly for the BBC as a writer and editor for the 'Caribbean Voices' programme.
He was very confused and unsure about his future as a student at the Oxford. He tried focusing on his writing but was not satisfied with his own efforts.
He felt very lonely and depressed and was on the verge of a mental breakdown.
V. S. Naipaul moved to London in 1954 and was hired as a presenter by Henry Swanzy, the producer of a BBC weekly program called 'Caribbean Voices'.
In 1971 he won the coveted Man Booker Prize for his short story, 'In a Free State'.
In 1993 he was presented with the biennial British literary award, The David Cohen Prize for Literature.
V. S. Naipaul was awarded the Nobel Prize in Literature in 2001 "for having united perceptive narrative and incorruptible scrutiny in works that compel us to see the presence of suppressed histories".