Updated By: LatestGKGS Desk
Warren Buffett Profile, Biography, Early Life, Philanthropy, Business Achievements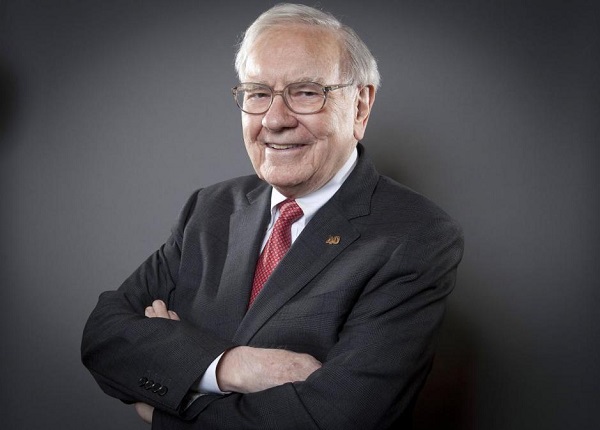 Philanthopist Warren Buffett Profile, Biography, Early Life, Education, Business Achievements, Awards
Warren Edward Buffett was born on August 30, 1930, in Omaha, Nebraska.
Warren Buffett is an investment guru and one of the richest and most respected businessmen in the world.
Buffett enrolled at the University of Pennsylvania at the age of 16 to study business. In 1951 Warren Buffett received his master's degree in economics at Columbia University.
Warren Buffett formed Buffett Partnership Ltd. in 1956, and by 1965 Warren Buffett had assumed control of Berkshire Hathaway.
Warren Buffett has an estimated net worth of $84 billion as on 2018. Between 2006 and 2017, Buffett has given away close to $28 billion in charity.
Overseeing the growth of a conglomerate with holdings in the media, insurance, energy and food and beverage industries, Buffett became one of the world's richest men and a celebrated philanthropist.
In February 2013, Warren Buffett purchased H. J. Heinz with private equity group 3G Capital for $28 billion.
Warren Buffett formed the firm Buffett Partnership Ltd In 1956.
Warren Buffett launched Drive2Vote, a website aimed at encouraging people in his Nebraska community to exercise their right to vote in 2016.
Warren Buffett and Gates announced they had formed The Giving Pledge campaign to recruit more wealthy individuals for philanthropic causes In 2010.
Recently, Warren Buffett invested in indian digital wallet payment company paytm.