Updated By: LatestGKGS Desk
Navjot Singh Sidhu Career in Politics, Controversies, Awards, Achievements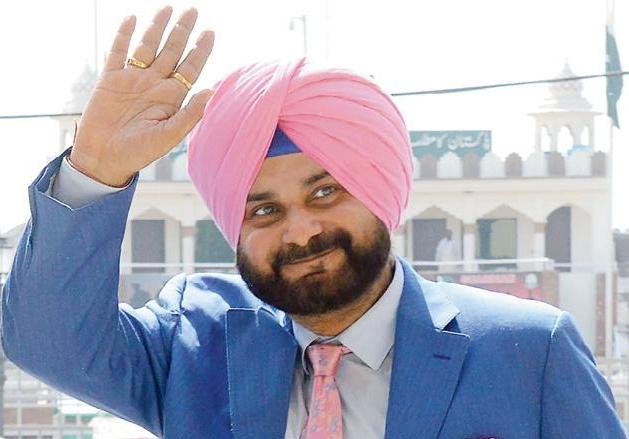 Navjot Singh Sidhu Career in Politics, Achievements, Awards, Controversies
Navjot Singh Sidhu was elected as a representative of Amritsar constituency in the Lok Sabha on Bharatiya Janata Party ticket in 2004.
Navjot Singh Sidhu tendered his resignation from the Lok Sabha after facing manslaughter charges in 2006.
The Supreme Court's stay order on his three-year sentence in 2007 allowed him to contest in the 2009 elections.
Navjot Singh Sidhu defeated his Congress opponent Surinder Singla by a huge margin of 77,626 votes.
In April 2016, he was chosen by the BJP to the Rajya Sabha – the Upper House of the Parliament.
Navjot Singh Sidhu stepped down from the post only three months later challenging that the party had ordered him to not to involve himself in the upcoming elections in his home state Punjab.
Navjot Singh Sidhu made his international debut in a home test series against West Indies in 1983.
Navjot Singh Sidhu was picked in the 1987 World Cup squad and ended up scoring four half-centuries. He chalked up his first ODI century next Pakistan in 1989 and his best ODI score of 134 came against England in 1993.
After a distinguished career of 16 years, Sidhu stopped playing cricket in all international forms of the sport in 1999.
Navjot Singh Sidhu attracted many eyeballs from cricket and politics by accepting to take a part in his friend and Pakistan prime minister Imran Khan oath-taking ceremony. Navjot Singh Sidhu journey to Pakistan falls into controversies during his meetings in Pakstan with Army general.