World Arthritis Day 12th October Celebration, Theme, History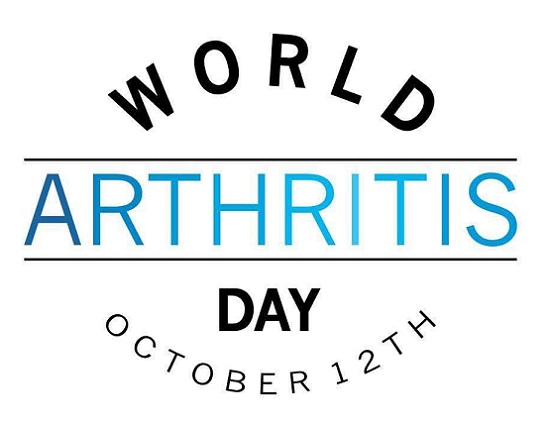 World Arthritis Day 12th October 2018 Celebration, Diagnosis, Arthritis Patient in India
The European League Against Rheumatism (EULAR) has started the campaign "Don't Delay, Connect Today" in 2017. The aim of this campaign is to make people aware of the symptoms connected to rheumatic and musculoskeletal diseases (RMDs) and they should take early diagnostic. The campaign is celebrated on 12th October.
Arthritis means any disorder that affects joints. Symptoms of the Arthritis are joint pain, swelling, decreased in the motion, stiffness, redness, warmth etc. According to doctors, there are 230 types of arthritis.
The early diagnostic is the best way to move away from the damage but in the case of RMDs, they receive late or no diagnostic. According to Central Health Ministry statistics, women's number is increased by twice in 2017 who are suffering from arthritis and number will be more than Diabetes patients at the end of 2019.
In India, every 3rd women are suffering from this disease. In a recent report, it was found that more than 20% people are age above 55, 40% people are age above 65, 60% people are age above 80 are suffering from arthritis.