Updated By: LatestGKGS Desk
UN World Habitat Day 2017 Theme of Housing Policies Affordable Homes, features, goal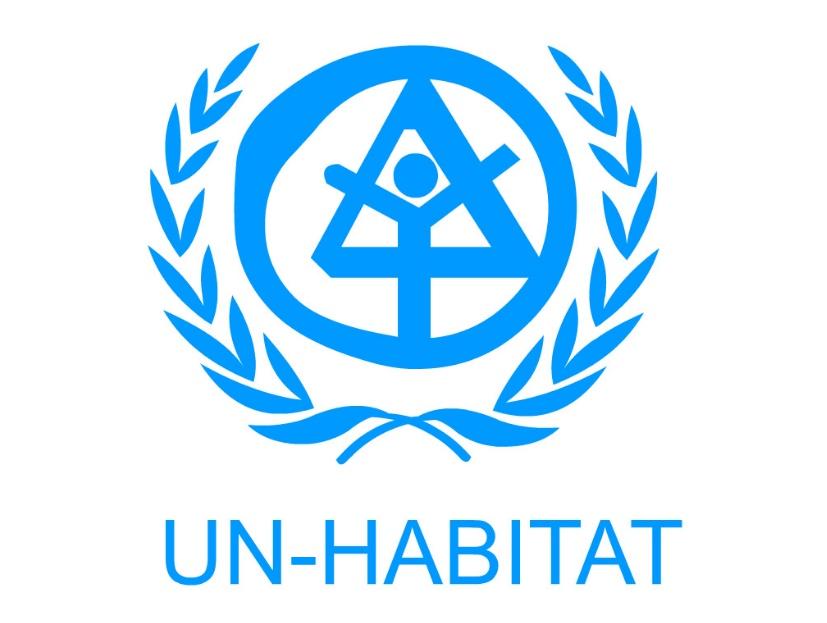 United Nations World Habitat Day with the Theme of Housing Policies: Affordable Homes, Aim and Objective
The United Nations was designated the first Monday of October of every year as World Habitat Day In 1985 with the theme of Housing Policies: Affordable Homes.
The day is celebrated to reflect on the state of the world's towns and cities and to emphasize the basic right of all to receive adequate shelter.
World Habitat Day was first celebrated in 1986. The declaration is intended to remind the world of its power and responsibility to shape the future of all cities and towns.
In 1989 The United Nations Human Settlements Programme was launched the United Nation-Habitat Scroll of Honor award (UNHSHA).
It is the most prestigious human settlements award in the world and him winners of the award are honored on the occasion of the day.
Theme of Housing Policies: Affordable Homes's main Aim and Objective
* A safe and healthy living environment for all with particular consideration for children, youth, women, elderly and disabled.
* Affordable and sustainable transport and energy Promotion, protection, and restoration of green urban spaces.
* Safe and clean drinking water and sanitation, Healthy air quality, Job creation, Improved urban planning and slum upgrading and Better waste management.