Updated By: LatestGKGS Desk
India Move up to 14th Rank on as best country of expats HSBC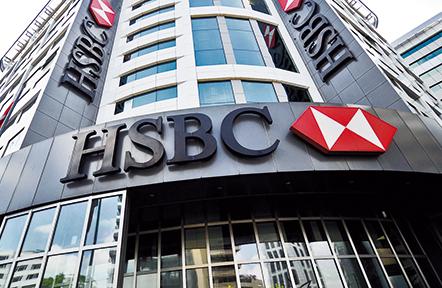 India jumped up global ranking by 12 places to take the 14th Rank on as the best country of Expats HSBC
HSBC Survey reported that India jumped up global ranking by 12 places to take the 14th position in terms of the best country for expats to live and work in.
Singapore Topped the HSBC's expats explorer Survey, is a part of HSBC's latest expat explorer survey that covered 27,587 expats from 159 countries and territories in March and April this year.
The reasons which are attributed to the sudden rise of India in the list is strong ratings across a range of economic, experience and family measures.
India attracts many expats for work and financial opportunities, but new arrivals here often find their family life improves significantly too.
The India has also emerged among the top 10 countries among expats for professional development at the same time.
According to the survey reports, the number of resident expats who recommend India for career growth has increased by 12 percentage points since 2016 to almost two-thirds (63 per cent), placing it 7th in our ranking for career progression.
Latest Singapore Updates