Updated By: LatestGKGS Desk
World Habitat Day 2018, Celebration, History, Themes, Purpose, Significance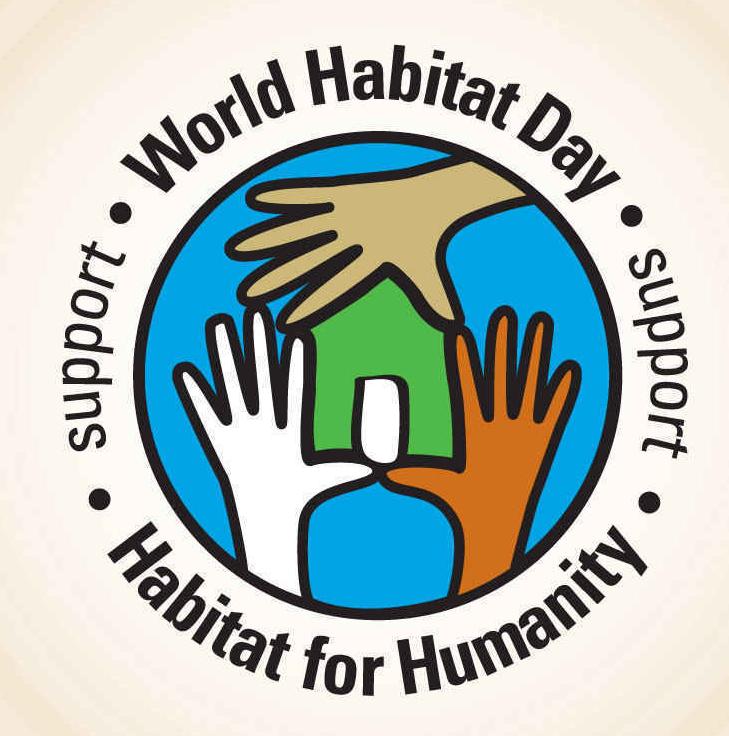 United Nations World Habitat Day observed on October 1st, 2018, Objectives, Details
World Habitat Day celebrated around the world on 01 October 2018. This day is celebrated on the first Monday of October every year under the leadership of the United Nations.
On this day, our cities, towns are highlighted and the need to provide shelter to all is also emphasized.
The work of this day is also to show that we have the power and responsibility to shape the future of all cities and towns.
The main purpose of celebrating this day is to identify the basic rights of humanity and provide them with enough shelter.
This day was celebrated for the first time in 1986. World Housing Day was held for the first time in Kenya's capital Nairobi. Various programs are organized on this day through which due to urbanization, the impact on poverty and the environment is reflected.
World Habitat Day is celebrated every year by the United Nations on the first Monday of October. This day reminds all the countries of the world the responsibility of changing and settling their cities and metros in a planned manner in the future.
Following the celebration of this day, the objective of reducing the status of housing, dwindling places and everyone under the roof of the small towns and metropolises worldwide is rooted in the need for the underlying and fundamental rights.
Latest United Nations Updates