Updated By: LatestGKGS Desk
WHO recognizes "Gaming Disorder" as an official offensive illness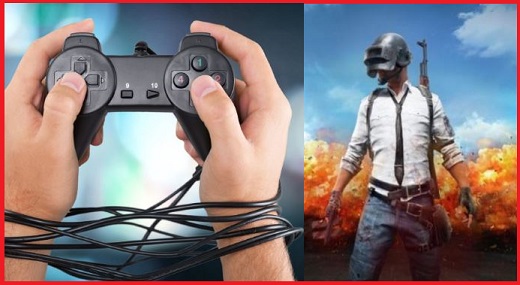 WHO recognizes "Gaming Disorder" as an official offensive illness: Definition, Symptoms, Features
The World Health Organization (WHO) recently on 25th May 2019, recognized 'Gaming Disorder' addiction as an offensive illness. The WHO has identified it as a modern disease.
The decision was taken as many gaming related cases were reported to the WHO that the organization felt the need to classify gaming addiction (disorder) as an official illness.
An official definition kept by WHO for gaming disorder is, "A pattern of persistent or recurrent gaming behavior ('digital gaming' or 'video-gaming'), which may be online (internet) or offline.
Symptoms
1. Impaired control over gaming (e.g., onset, frequency, intensity, duration, termination, context)
2. Increasing priority is given to gaming to the extent that gaming takes precedence over other life interests and daily activities
3. Continuation or escalation of gaming despite the occurrence of negative consequences. The behavior pattern is of sufficient severity to result in significant impairment in personal, family, social, educational, occupational or other important areas of functioning."