Updated By: LatestGKGS Desk
India and America Air Force 4th bilateral military exercise of 'Cope India-18' Facts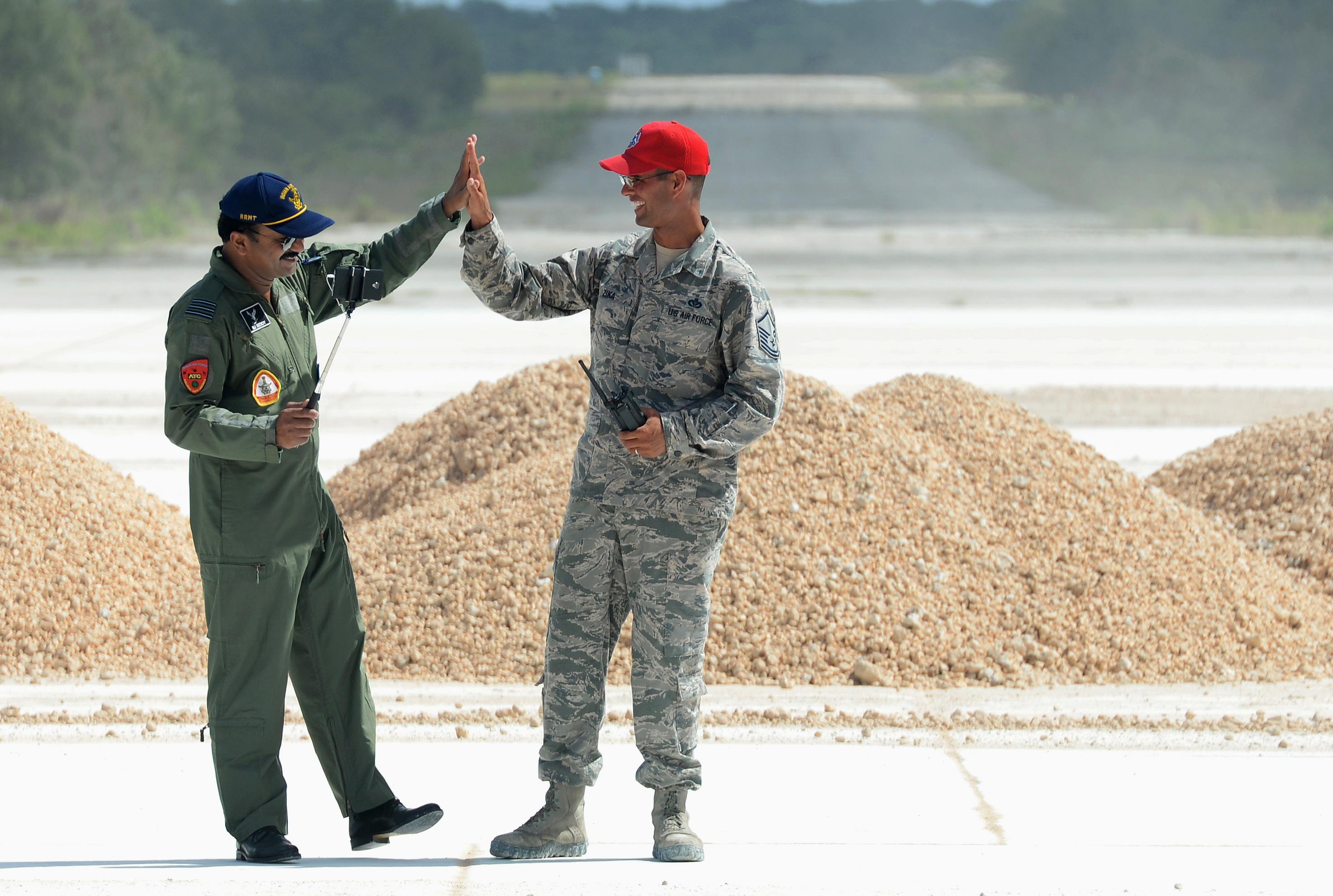 The 'Ex-Cope India-2018' air warfare exercise is being organized between the Indian and American Air Force from December 3 to December 14, 2018, in West Bengal. The 'X-Kop India-18' held between the Indian Air Force and the US Air Force is the fourth edition of a series of bilateral joint exercises, which is being organized in India.
In this exercise, 200 US aircraft will participate with 15 aircraft. Indian Air Force is participating with SU-30MKI, Jaguar, Mirage 2000, C-130J and Avax aircraft. US Air Force is participating with 12 X F15 C / D and 03 XC-130.
In the wake of the growing strategic partnership between the two countries in the Hind Pacific region, this exercise is very important among the Air Force. Behind this practice, the two countries see the commitment of the open and free Hind Pacific region.This is an international air force exercise, organized by the Indian Air Force and the US Air Force. It is organized in India only.
The war exercise was first organized in Gwalior in February 2004. This exercise included flight tests, demonstrations, discussions, etc. After this, the practice was organized in the year 2005, the year 2006 and the year 2009. During COP India, there are talks between experts, air mobilization training, training of fighter planes besides large-scale military exercises.