Updated By: LatestGKGS Desk
Indian Air Force (IAF) Defence Budget Features, Deficit, Challenges for arms upgrade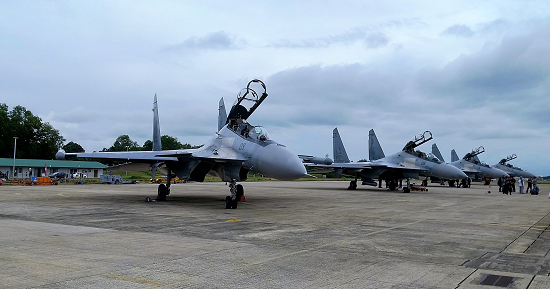 Indian Army: IAF's budget deficit, new arms deal and upgrade of airbase also affected and installation of missiles, weapons
Due to the lack of budget among the increasing challenges from Pakistan and China, the impact of the IAF on war preparations is also affecting. The deficit of funds is gradually affecting the operational preparedness of the IAF.
This is the reason why the IAF has to stop the repair of the important airbases' runway with the purchase of helicopters, small bombs, and missiles. These runways are of both western and eastern fronts, which are worrisome.
Several deals, including 48 and Russian Mi-17 V5 medium-lift helicopters (Rs 6,900 crore) and 32 additional British Hawk Advanced Jet Trainers (Rs 3,500 crore) have been put in cold storage because of lack of funds. 'This case is also with the weapons of the Russian laser-guided bomb and other battles.
Two big mega deals for the IAF are good news. Of this, one is the deal of Rafale fighter aircraft worth Rs 59,000 crore and the S-400 air defence missile system purchased from Russia for 40,000 crores. However, both of these deals will be paid in many installments and in many installments. Rafael's deadline is 2019-2022, while the S-400 system can be reached by 2020-2023.
Latest Indian Air Force (IAF) Updates