Updated By: LatestGKGS Desk
Saudi Arabia decree allows women drivers driving with license from any Gulf country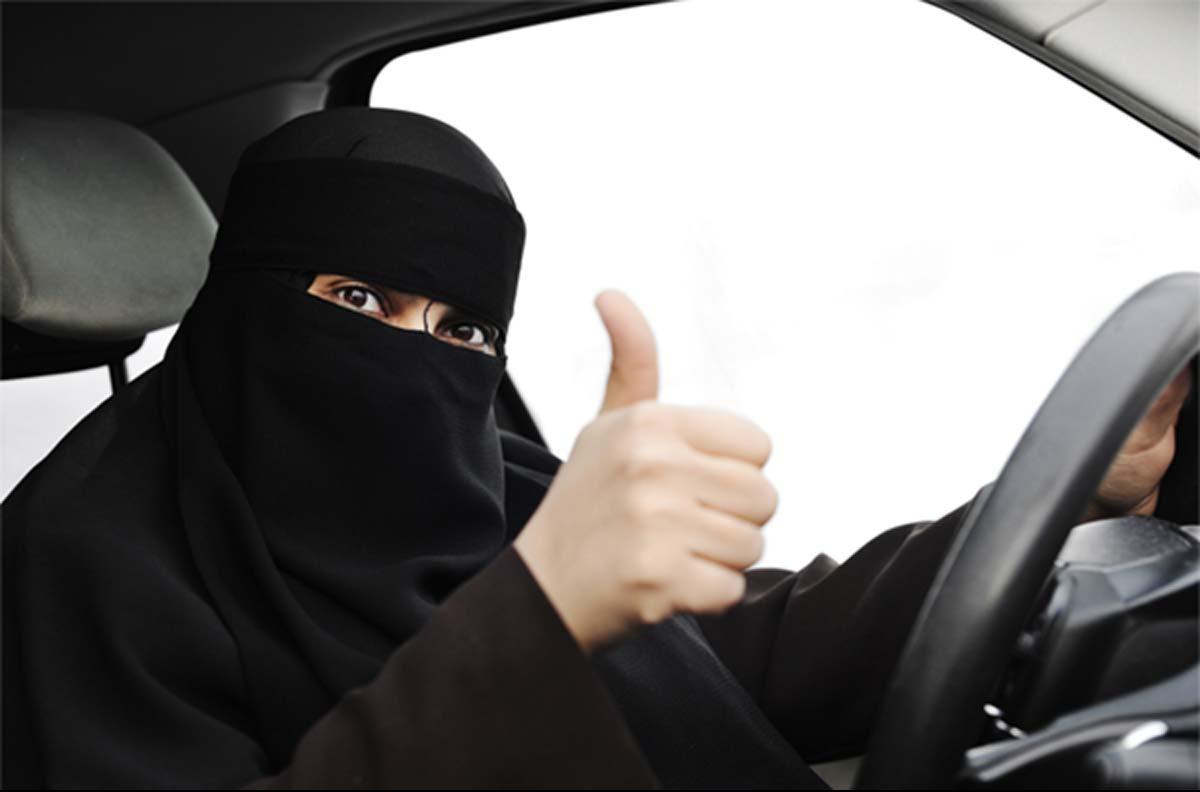 Salman bin Abdulaziz Al Saud, who is the King of Saudi Arabia has issued a decree allowing women to drive Cars in any Gulf Cooperation Council county by June 2018
The Decree is issued for the first time for Saudi Arabia's women. The order will be implemented by June 2018. The decree ordered the formation of a ministerial body to give advice within 30 days and then implement the order by June 2018.
The royal decree will implement the provisions of traffic regulations, including the issuance of driving licenses for men and women alike.
The move represents a significant opening for women in Saudi Arabia where women's rights have steadily and slowly gained ground over the years. Saudi Arabia is the only country in the world to forbid women from driving.
The women would not need permission from their guardians to get a license or have a guardian in the car and would be allowed to drive anywhere in the kingdom, including the Islamic holy cities of Mecca and Medina.
Women with a license from any of the Gulf Cooperation Council countries would be allowed to drive in Saudi Arabia. However, it is up to the Interior Ministry to decide whether they could be professional drivers.
Latest Saudi Arabia Updates