Government allows certain exemptions on IFSC under Company Act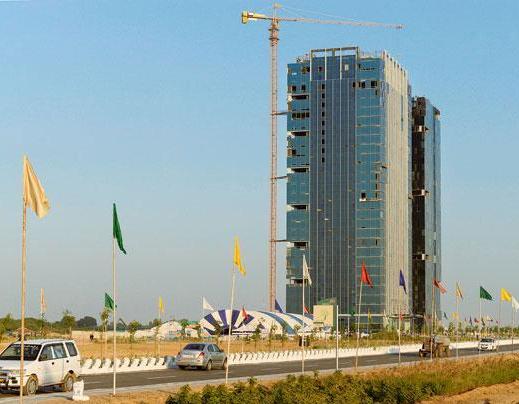 Government allows certain exemptions on IFSC under Companies Act, 2013
The Central Government has provided certain relives to the International Financial Service Centres (IFSC) under the standards of Companies Act, 2013.
The government has specified that IFSC Company will only be a company limited by shares and the companies had to fix IFSC with their names.
The officer or any other person authorized can check the documents and other contracts under Companies Act
The company can make private placement offers and will not b restricted by earlier offers which have been restricted.
The annual return of the company must be included in the board's report and the company is only required for the internet audit if articles of association states for the audit of accounts.
IFSC firms can make investments through more than two investment companies.
The time given of submission of verification for registered IFSC companies has been extended to 60 days.