Dr. K Sivan Profile, Early life, Education, Awards and Achievements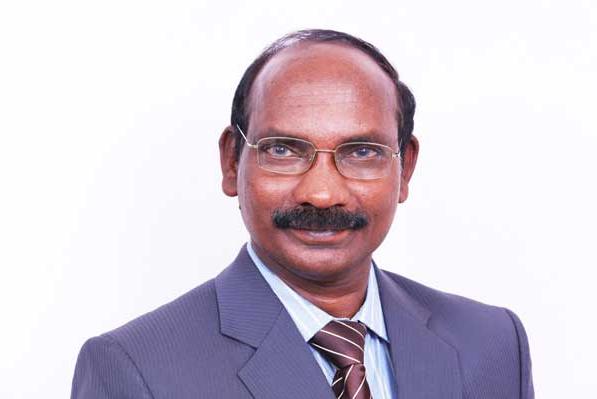 Scientist Dr. K Sivan Profile, Early life, Education, Awards and Achievements in space technology for India
Dr. K Sivan is a well known Indian Space Scientist who has been serving as a Director in Vikram Sarabhai Space Center, Thiruvananthapuram.
Dr. K Sivan got appointed as the new Chairman of the Indian Space Research Organization (ISRO) and Secretary of Department of Space (DoS) on 10th January 2018 to succeed A.S Kiran Kumar.
Dr. K Sivan, popularly known as the "Rocket Man" was born in Vallankumaravilai, a small town near Nagercoil, Tamil Nadu.
Dr. K Sivan graduated from Madras Institute of Technology in Aeronautical engineering in 1980 and completed Master of Engineering in Aerospace engineering from Indian Institute of Science (IISc), Bangalore in 1982. Later, he completed his Ph.D. in Aerospace engineering from IIT Bombay in 2006.
Dr. K Sivan has been awarded by several honors by Government of India and Indian Institutes, which includes D.Sc (Honorary Doctorate Degree) from Sathyabama University, Chennai in April 2014, Distinguished Alumnus Award (2013) from MIT Alumni Association, Chennai, Dr Biren Roy Space Science award (2011), ISRO Merit Award (2007), Shri Hari Om Ashram Prerit Dr Vikram Sarabhai Research award (1999).