Dr. Vijay P. Bhatkar Profile, Education, Achievements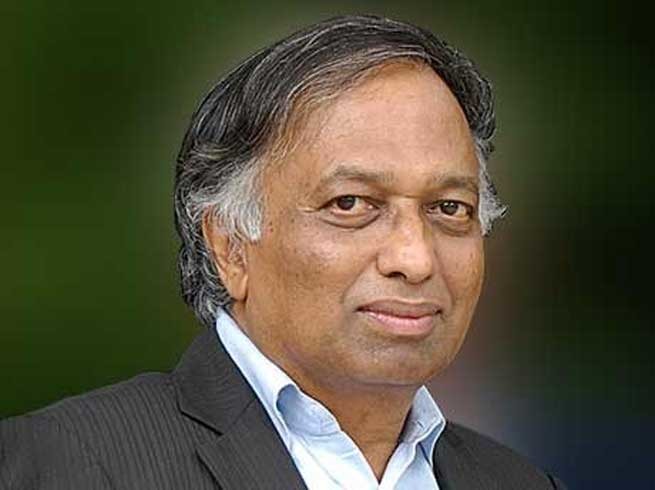 First Indian Supercomputer Developer Dr. Vijay P. Bhatkar-Profile, Education, Achievements
Dr. Vijay P. Bhatkar was born on 11 October 1946 in Muramba, Akola district, Maharashtra, India. He is one of the most honored and internationally praised computer scientists of India. He is also an IT leader and educationalist.
Dr. Vijay P. Bhatkar, also known as the architect of India's national initiative in supercomputing C-DAC, He developed Indian's first supercomputer PARAM-8000 in 1991 and later the PARAM-10000 in 1998.
Dr. Vijay Bhatkar completed his Bachelor of Engineering from Visvesvaraya National Institute of Technology in1965. He acquired his Master of Engineering from Maharaja Sayajirao University of Baroda, in1968, and later received a Ph.D. in Engineering from the IIT-Delhi, in 1972.
Dr. Vijay Bhatkar has also authored and edited 12 technology books and 80 research papers that have been used in many conventions and conferences.

Dr. Bhatkar on January 2017 was appointed as the new chancellor of Nalanda University and at present, he holds a directorial position in many Indian organizations and universities.