Social Media: Google+ faces data security issues, Users Data Breached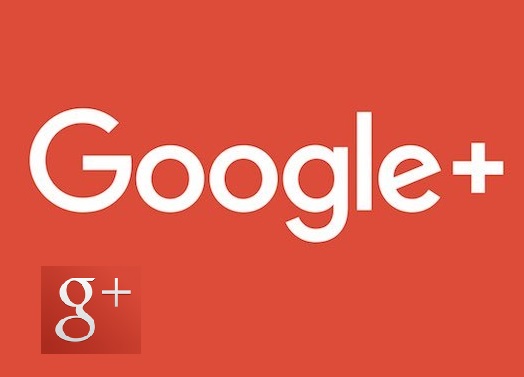 Google Shuts Down its Social Media Platform Google+ following low user engagement and breach of users data
Google plus is the social networking platform operated by Google. The reason behind the closing of Google+ is lack of use and data security.
From 2015 to 2018 due to a bug in the software, Hackers were able to break in 5 lakh users data. Before closing, it was ensured to the users that, they have fixed the bug issue related data security of more than 5 lakh users.
The Google Plus flaw could have allowed up to 438 external apps to scoop up usernames, email addresses, occupations, genders, and ages without authorization. The company didn't find any evidence that any of the personal information affected by the Plus breach was misused.
According to Google the consumer version of Google+ currently has low usage and engagement and 90 percent of Google+ user sessions are less than five seconds.
Date launched:
28 June 2011
Written in:
Java, JavaScript