The Criminal Prosecution and Capital Punishment of Animals Book features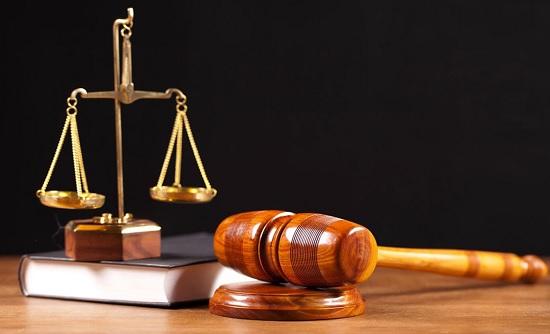 In 1906 London's W.Heinemann publication published a book entitled The Criminal Prosecution and Capital Punishment of Animals. This book mentions events in which animals were sued for some offence and hanged in some cases.
n 1386, a pig was murdered and sentenced to death for the murder of a newborn. Before hanging, she was dressed like a fine criminal; her face was covered with a mask.
Then on June 14, 1494, a pig was arrested in France. There was an allegation against him that he attacked the child playing in the palanquin, ate the child's face and throat and spoiled his power. The matter went to court and hearing was done. After the hearing was completed, the judge sentenced him to death and later he was hanged.
In 1314 AD, a bull attacked a passer-by. Passers in the attack was badly injured. The bull was sued and then hanged.
In 1474, a case of heinous and unnatural crime was lodged against the egg on a poultry. A court in Switzerland sentenced him to burn him alive.
In France in the 16th century, mice were accused of destroying barley farm. The riot was filed in court against the accused. A lawyer lobbied for rats While defending his client, he said that his client can not appear in the court due to fear of village cats. In this case, the rats were not punished.
An elephant was hanged in the US state of Tennessee in September 1916. Elephant's name was Mary. He killed one of his trainers during a circus. He was sentenced to hanging near Arvin, Tennessee for the murder of Trainer.
In 1713 a case was registered against the termites in Brazil There were lawsuits in the case of termites for the destruction of church property.