Updated By: LatestGKGS Desk
Countries Own Health Insurance Scheme for people across World Details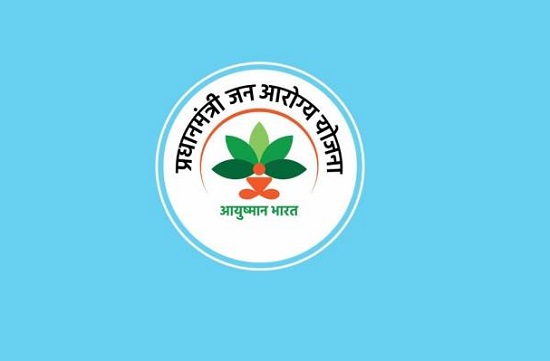 India's Ayushman Bharat Like Government Health Insurance Schemes in World Details
On 23rd September PM Narendra Modi has launched Ayshman Bharat Yojana, Worlds largest healthcare scheme in Jharkhand.
In this scheme family which are in the socio-economic category according to census-2011 data, they will be covered under this scheme.
Similar to this many countries are running Healthcare insurance.
1. America: Barak Obama had started Obamacare heathcare scheme for Americans for their better health facilities.
2. Germany: Germany had started their first step towards Universal healthcare scheme in 1883. They have created sickness insurance law. Under this scheme, Company has to compulsory provide the health insurance to low paying workers. Workes and head of the company both will give money to sick fund. Workers fixed money is deducted every month from their salary under this scheme.
3. UK: The UK has started their Universal health care system after world war II on 5th July 1948.
4. Asian Countries: North Corea(1989), Taiwan(1995). Israel(1995), Thailand(2001) has also started in their countries.
5. Nordic Countries: After UK, Sweden(1955), Iceland(1956), Norway(1956), denmark(1961, finland(1964) had launched universal health care system.
Including the above countries, Japan, China, Italy, Africa and many more countries have launched a health care program.