Updated By: LatestGKGS Desk
Anupam Kher resigns as Chairman of FTII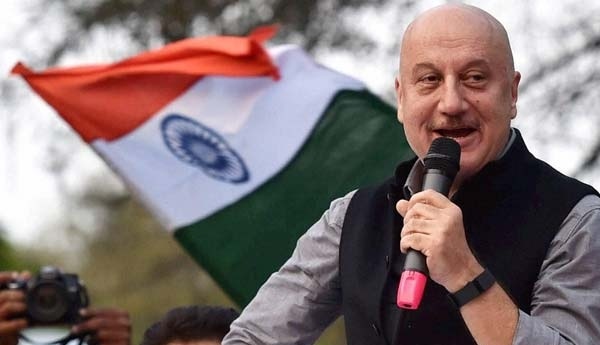 Anupam Kher resigns as Chairman of Film and Television Institute of India (FTII) Detail
Anupam Kher has resigned as chairman of the Film and Television Institute of India (FTII).
He did this for his international TV show.
In his resignation, he said that due to the responsibility of FTII, they were not able to focus on this.
Anupam Kher was made Chairman of FTII in October 2017.
Anupam Kher is associated with an International TV series.
They say that they do not have much time to give to FTII.So he decided to resign.
It is worth mentioning that Anupam Kher is playing the role of Dr Anil Kapoor in the American Medical Drama Series New Amsterdam.
Anupam Kher has written in his resignation that his international show has been extended beyond four months, so now he will have to stay for three months and in the US.
They are already in the US for six months already.
In such a situation, he is unable to give time to the management of his institute and children.
Therefore, they want to be free from the responsibilities of FTII Chairperson.
Indian Film and Television Institute (FTII) are located in Pune city of India.

This institution is a self-governing body under the Ministry of Information and Broadcasting, Government of India.

In the year 1960, this institute was established in Prabhat Studios premises of Pune.

In the past years, the students of Indian Film and Television Institute have earned a lot of name in Indian and international cinema and televisions.