Updated By: LatestGKGS Desk
October 31, 1984: The day of the assassination of Indian PM Indira Gandhi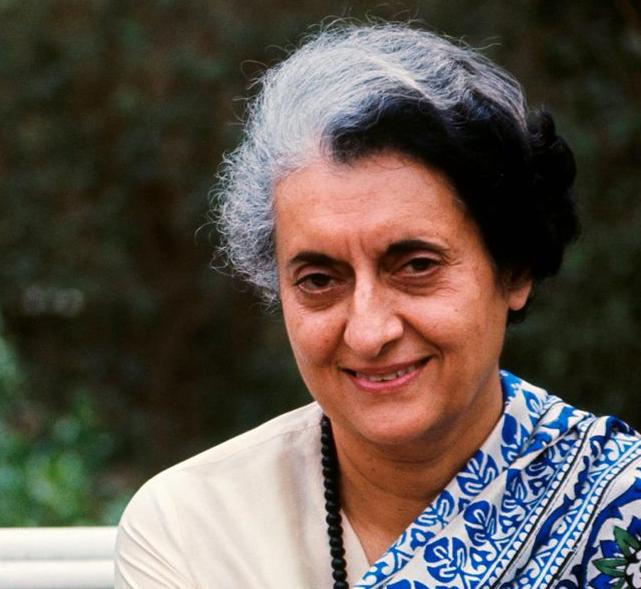 Today in History: Indian Prime Minister Bharat Ratna Indira Gandhi was assassinated on October 31, 1984
The first and only female prime minister of India, Indira Gandhi was born on 19 November 1917 to a Kashmiri Pandit family in Allahabad.
Indira Gandhi served as the third prime minister of India from 1966 to 1984, till her assassination. Indira Gandhi joined the Congress Party in 1955, and later appointed to Rajya Sabha. Indira Gandhi ascended to the post of prime minister after the death of Lal Bahadur Shashtri in 1966.
During the early 1980s, Indira Gandhi faced increased pressure from secessionist factions, particularly from Sikhs in Punjab. In 1984, she ordered the Indian Army to confront Sikh separatists at their sacred Golden Temple in Amritsar, resulting in several hundred reported casualties, with others estimating the human toll to be significantly higher.
On October 31, 1984, Indira Gandhi was shot and killed at 9:20 a.m. at her residence in Safdarjung Road, New Delhi by two of her bodyguards, Satwant Singh and Beant Singh, both Sikhs, in retribution for the attack at the Golden Temple. This news first came on the Doordarshan ten hours later by Salma Sultan after Indira Gandhi shot dead.
Latest Prime Minister Updates