Asteroid Bennu GK, Current Affairs, News
NASA's OSIRIS-REx Mission images confirmed to touch down at Asteroid Bennu at site Nightingale Feature, Time spent during touch down Preliminary data show the sampling head touched Bennu's surface for approximately ...
OSIRIS-REx has made a successful touchdown with the asteroid Bennu on 20th August 2020 AT 2212 GMT Touchdown declared! NASA's spacecraft OSIRIS-REx has made successful contact with the asteroid Bennu at ...
NASA's OSIRIS-REx spacecraft find signs of water on asteroid Bennu: Details, Significance, Highlights NASA's Origins, Spectral Interpretation, Resource Identification, Security-Regolith Explorer (OSIRIS-REx) spacecraft has found signs of water locked inside asteroid Bennu. Asteroid ...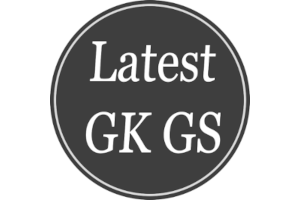 NASA's OSIRIS-REx Mission reaches Asteroid Bennu on 3rd December 2018
NASA's OSIRIS-REx Mission Reaches Asteroid Bennu: Details, F...