Updated By: LatestGKGS Desk
Bangladesh, Myanmar to start Rohingya repatriation in November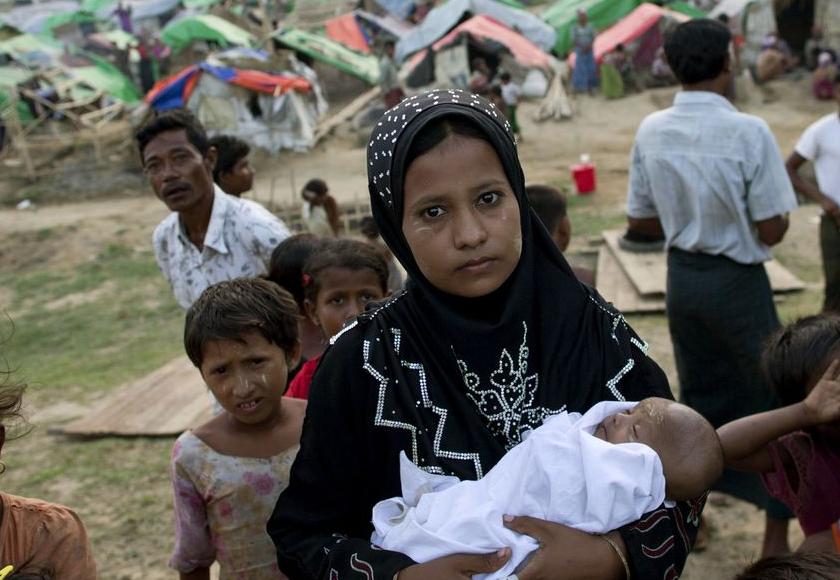 Bangladesh and Myanmar come up for the first time for Rohingyas repatriation from Cox's Bazar
Bangladesh and Myanmar agreed to begin the repatriation of the 1st batch of Rohingyas from November. Bangladesh foreign secretary Md Shahidul Haque made the announcement after the third Joint Working Group (JWG) meeting with his Myanmar counterpart Myint Thu on the repatriation of verified Rohingyas.
The joint working group members from both the sides will visit Rohingya camps in Cox's Bazar on Wednesday and will have interactions with the refugees. This was the third meeting of the working group formed after the two countries signed a repatriation deal following an appalling exodus of Rohingyas into Bangladesh in 2017 due to a military crackdown in Myanmar's Rakhine state.
Currently, over a million Rohingyas are living in Bangladesh. Myanmar authorities do not recognize the Rohingyas as its citizens and consider them to be Bangladeshi immigrants, denying them basic rights.
Latest Bangladesh Updates