Updated By: LatestGKGS Desk
Stephen Barclay becomes Brexit New Secretary in the cabinet of Terreza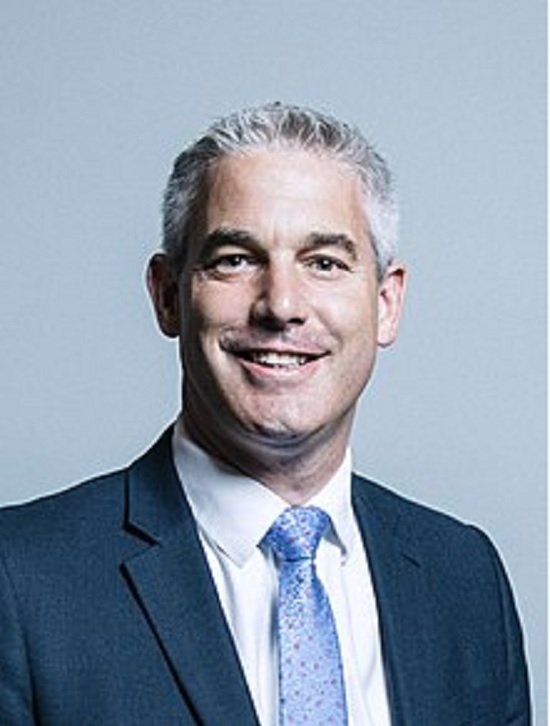 Stephen Barclay becomes new Brexit Secretary in the cabinet of Terreza
Stephen Barclay, a former MP from Cambridgeshire and a supporter of Brexit, has been appointed as the new Brexit Secretary in the Cabinet of Terreza.
Stephen Barclay was working as a health and social welfare minister.
Stephen Barclay Hammam will now work on this post in his place.
Stephen Barclay has also won the rank of City Minister. He has also been a former director of Barclays Bank.
Before the announcement of the name of the new Brexit Secretary, the name of Amber Rud as the new Work and Pension Secretary was also announced.
Former Work and Pension Secretary Arthur Macquay also resigned from his post on the issue of Brexit.
Since becoming the post of Brexit Secretary, Stephen Barclay is the third person to work on this post.
Earlier, David Davis, who was working on this post, also resigned.
Political Editor Norman Smith says that his name is not "the name identified in the public" but he is considered to be very loyal to his work. He has not gone against the government till now.