Carbon Emissions GK, Current Affairs, News
What is a Geothermal Power and how it works? Facts and Details Geothermal power is power generated by geothermal energy. Technologies in use include dry steam power stations, flash steam power stations, ...
World Bank in the favor of charging tax on carbon emissions World Bank Chief Executive Officer Christina Georgia said in the G-7 meeting on climate change in Canada on September 20, ...
The necessity of Carbon tax and functionality The carbon tax is an indirect tax. It is imposed on economic activities which have a negative impact on life directly or indirectly. Through ...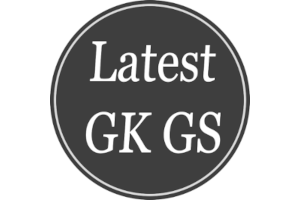 TRAI recommended 40% reduction in carbon emissions in telecom networks by 2022-23
Telecom Regulatory Authority of India (TRAI) recommended 40%...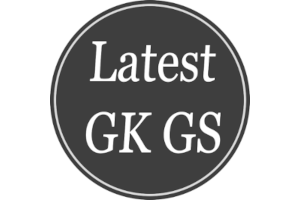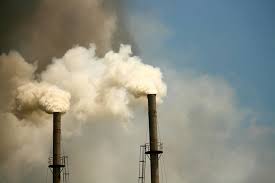 Tuticorin Plant finds way to turn CO2 emission into baking soda
The Indian Chemical Plant in Tuticorin discovers way to conv...