Updated By: LatestGKGS Desk
Geothermal Power Concept: Definition, Sources, Features, Advantages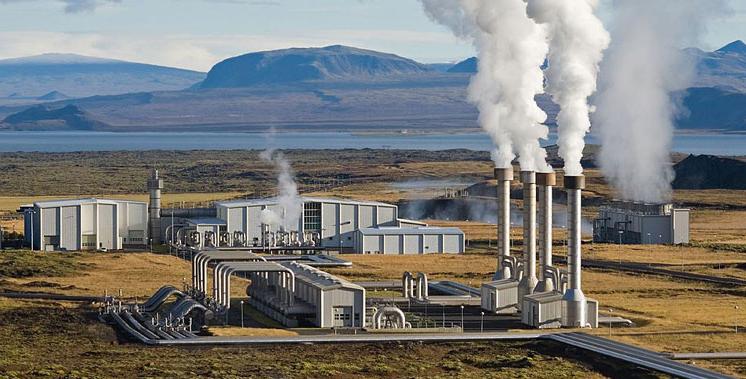 What is a Geothermal Power and how it works? Facts and Details
Geothermal power is power generated by geothermal energy. Technologies in use include dry steam power stations, flash steam power stations, and binary cycle power stations. Geothermal electricity generation is currently used in 24 countries, while geothermal heating is in use in 70 countries.
Geothermal power is a form of renewable energy that taps into the heat emanating from the earth's core. It can be used for many energy uses Directly By bringing geothermal spring water up to the earth's surface and using it to heat homes and buildings, district water, and so on.
Geothermal power generation has the following profitable features: - Lower emission of CO2, which is the main source of global warming - Higher availability factor - Use of more sustainable energy Due to the steam conditions and larger equipment size, geothermal power generation tends to involve higher capital costs
There are many advantages of geothermal energy. It can be extracted without burning a fossil fuel such as coal, gas, or oil. Geothermal fields produce only about one-sixth of the carbon dioxide that a relatively clean natural-gas-fueled power plant produces.
Latest Renewable Energy Updates