Updated By: LatestGKGS Desk
Tuticorin Plant finds way to turn CO2 emission into baking soda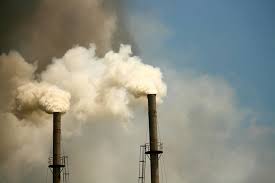 The Indian Chemical Plant in Tuticorin discovers way to convert carbon emissions in baking soda
An Indian Chemical Plant comes upon a groundbreaking discovery amidst the race to convert CO2 emissions into useful products.
The Tuticorin Alkali Chemicals plant in the industrial port city of Tuticorin is expecting to convert about 60,000 tonnes of CO2 emissions into baking soda annually.
Baking soda is a base chemical with many uses including glass manufacture, sweeteners, detergents and paper products
Carbon dioxide is dangerous waste for the planet but for Tuticorin Chemicals it's an important input for making soda ash.
The discoverers of the new technique, London-based Carbon Clean Solutions, evolved the system in UK.
Though it was a tough problem but the company claims to have a method to accomplish the job cheaply.
Tuticorin Alkali had boilers in a small thermal plant thet produced flue gases and the Carbon Clean Solutions set up its equipment to capture carbon dioxide along with soot and other pollutants from coal.
Latest Carbon Emissions Updates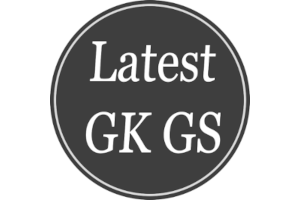 TRAI recommended 40% reduction in carbon emissions in telecom networks by 2022-23
Telecom Regulatory Authority of India (TRAI) recommended 40%...