Updated By: LatestGKGS Desk
World Bank: Carbon tax required to tackle climate change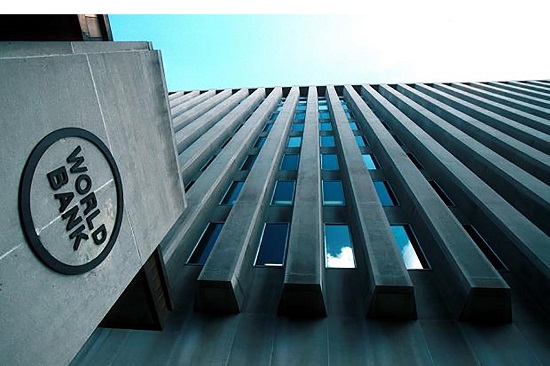 World Bank in the favor of charging tax on carbon emissions
World Bank Chief Executive Officer Christina Georgia said in the G-7 meeting on climate change in Canada on September 20, 2018, that it is important to charge tax on carbon emissions or to charge carbon pollution to deal with climate change.
Referring to the process of charging of carbon emissions per tonne, the World Bank said that we believe that by deciding a shadow fee for carbon, we can give an economic signal.
46 countries applied the fee: According to the Institute for Climate Economics, scientists and economists are unanimous that carbon duties are the best way to indicate economies of changing behavior. From 01 April 2018 46 countries and 26 island governments have imposed carbon duties.
Companies will be given tax under quota:
Under the tax, the highest polluting companies have been a quota. They have been given the right to buy and sell quota with other companies as well. Under these policies, the price of one tonne emitted carbon has been fixed from $ 1 to $ 133.
In the year 2005, the European Union implemented the Emission Trading Scheme (ETS). Its aim was to reduce the number of carbon emissions. According to the EU, pollution of carbon emissions spreads from three percent of the aircraft is in planes. To prevent this, the Union announced the use of European airports and carbon emission tax on aircraft passing through the sky.
Latest World Bank Updates