Updated By: LatestGKGS Desk
Classical Dance Forms in India, Cultural History, Features, Types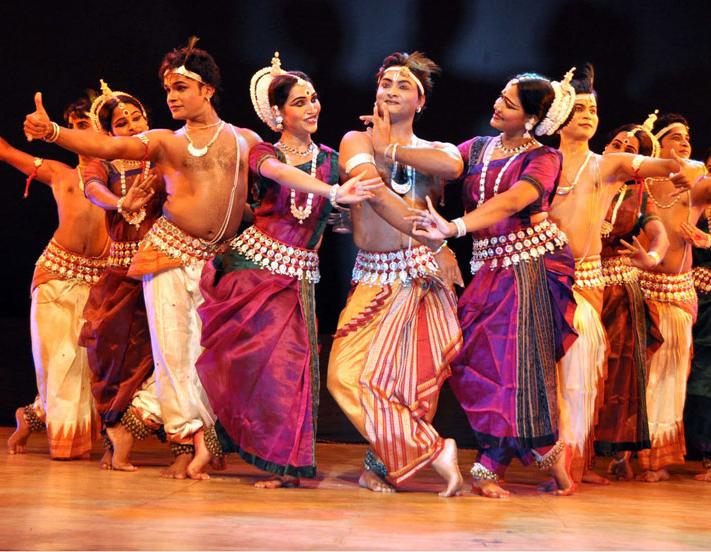 Classical Dances of India History, Popular Dance forms, Features, Mythology, Types, Cultural Heritage
The long political campaign for Indian independence and its final realization in 1947 inspired great interest among Indians in the cultural history of their country.
Literature, the plastic arts, music--but above all, classical dancing--were enshrined as the living embodiment of a thriving cultural heritage which could be traced back over two thousand years of continuous development.
Along with all this recognition came a need to endow the classical dance of Tamilnadu and Andhra with a suitable name.
Several names had been used in the past: popular terms such as sadir and dasi-attam were proposed, as well as the literary terms adal and kuttu, and the names which had enjoyed some currency in music and dance circles, Cinna melam and Bharatam; nautch was the only term everyone seemed to agree upon--negatively.
The classical dances evolved to include the expressions and themes from social life and experiences.
Lord Shiva is said to be the 'Nataraja' meaning 'King of All Dances', who is said to perform the Cosmic Dance that delicately balances life and death and all that is happening in the Universe in harmonious cycles.
The Sangeet Natak Akademi recognizes eight types as Classical Dances of India
1. Bharatanatyam from Tamil Nadu
2. Kathak from Uttar Pradesh
3. Kuchipudi from Andhra Pradesh
4. Odissi from Odisha
5. Kathakali from Kerala
6. Sattriya from Assam
7. Manipuri from Manipur
8. Mohiniyattam from Kerala