Congress GK, Current Affairs, News
The Indian National Congress (INC): About, Details, History, list of the president The Indian National Congress is a broad-based political party in India. It was the first modern nationalist movement to ...
Former President of India Shankar Dayal Sharma early life, political career and services for the Nation Recently, the President of India, Ram Nath Kovind paid floral tributes to late Shankar Dayal ...
Sonia Gandhi Is New Interim Congress President: Details, Political Career Sonia Gandhi was named interim Congress president on 10 August 2019, after the Congress Working Committee (CWC) announcement. Earlier, the CWC accepted ...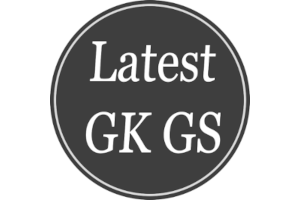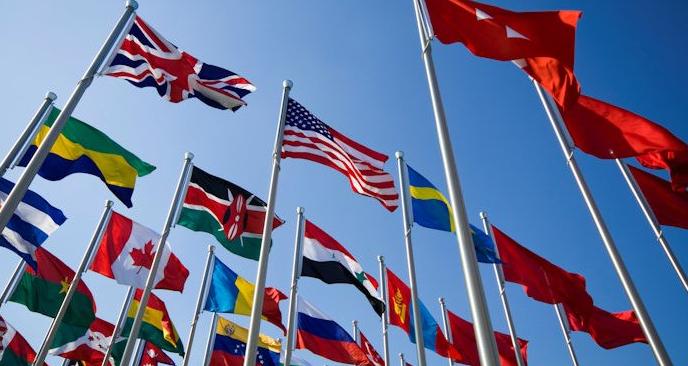 Nationalism: origin, history, growth, Indian nationalism, Indian national congress
Indian Nationalism: Expression of patriotism and war of inde...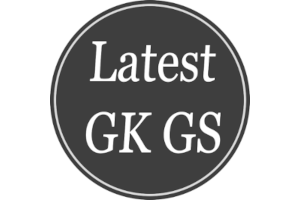 2nd World Hindu Congress held in Chicago, United States
2nd World Hindu Congress concluded in Chicago, United States...