Updated By: LatestGKGS Desk
Nationalism: origin, history, growth, Indian nationalism, Indian national congress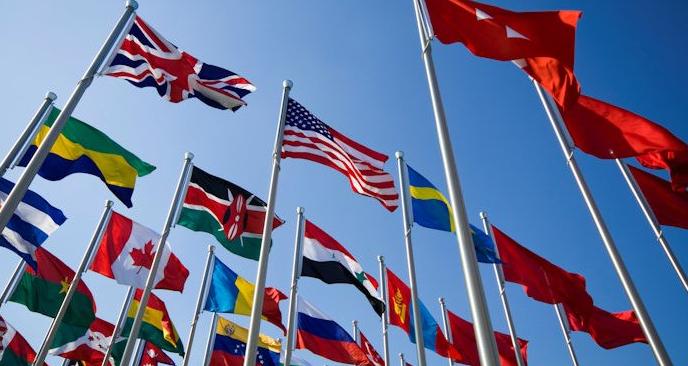 Indian Nationalism: Expression of patriotism and war of independence
The rise and growth of nationalism in India has been traditionally explained in terms of Indian response to the stimulus generated by the British Raj through the creation of new institutions, new opportunities.
The year 1885 marks the beginning of a new era in Indian History. Indian National Congress was founded in December 1885 by seventy-two political workers. It was the first organized expression of Indian Nationalism on an all-India scale.
The second half of the 19th century witnessed the full flowering of national political consciousness and the growth of an organized national movement in India.
Nationalism spreads when people begin to believe that they are all part of the same nation when they discover some unity that binds them together. The united struggles for independence helped in building the sense of collective belonging. Additionally, a variety of cultural processes also captured the spirit of nationalism.
The identity of the nation is most often symbolized in a figure or image; with which people can identify the nation. The image of Bharat Mata was the pictorial representation of the motherland. 'Vande Mataram' the national song was written by Bankim Chandra Chattopadhyay in the 1870s. This was sung during the Swadeshi movement in Bengal.
Many Indians felt that the British had given a different interpretation of the Indian history. They felt that it was important to interpret the history from an Indian perspective. They wanted to glorify the rich past of India so that the Indians could feel proud of their history.
Latest India Updates